We are getting ready for 2018!
The 2017 festival was a great success and we are very excited about our plans for next year marking the 40th Anniversary of the merger of The Belleville Folklorama Festival with The Belleville Waterfront Festival.
All the great food from around the world, vendor marketplace, fun activities and entertainment for all ages including the midway & children's village will be back in 2018. Several new features will be part of next years' event in both the children's village and at main stage so watch for these on Facebook in early spring. We will also see the return of the Quinte Craft Beer Garden which was a very popular addition to this years' event.
Admission will be FREE as will the shuttle buses from the downtown terminal at Market Square, and onsite parking will be $5 raising funds for local charities.
All scheduling on this site belongs to the 2017 festival and will be left up until early next year. Please follow us on Facebook in early 2018 for updates on our 40th Anniversary edition of the Belleville Waterfront & Ethnic Festival, Thursday July 12th to Sunday July 15th, 2018!
Marketplace Vendors (merchandise) – forms available April 1st. If you wish to go on our email listing to secure a spot at the 40th Anniversary Festival, please email.
Ethnic Village – we are searching for more vendors specializing in foods & crafts from around the world.
Main Stage – All Musical Entertainment has been booked for 2018! We are No longer excepting applications, and we will begin releasing this year's entertainment shortly, so Stay Tuned!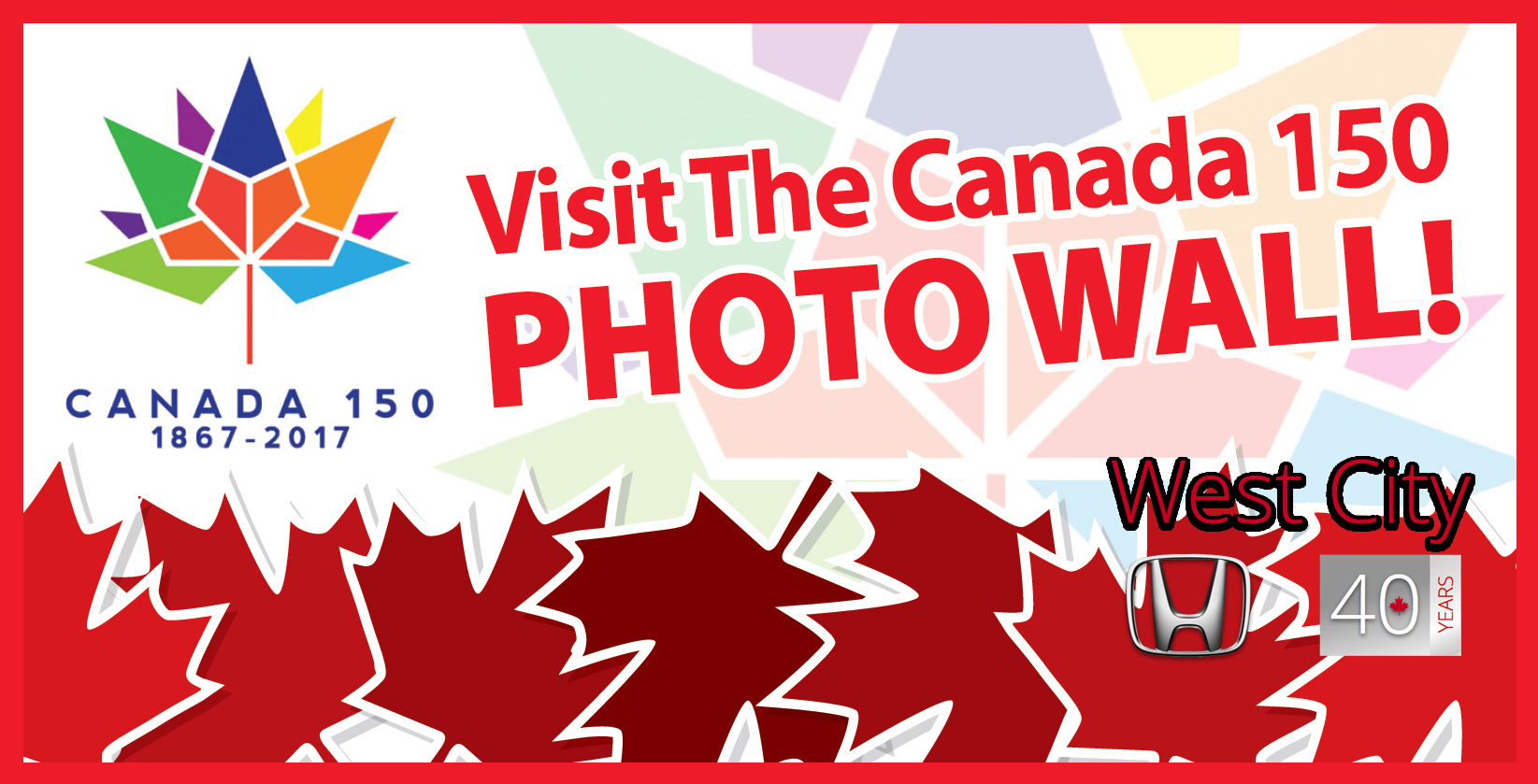 ---