There are a TON of Great Events, Guests, Arts & Crafts, Adventures, and Entertainment happening in the Tim Hortons Children's Village during all 4 days.
2019 Schedule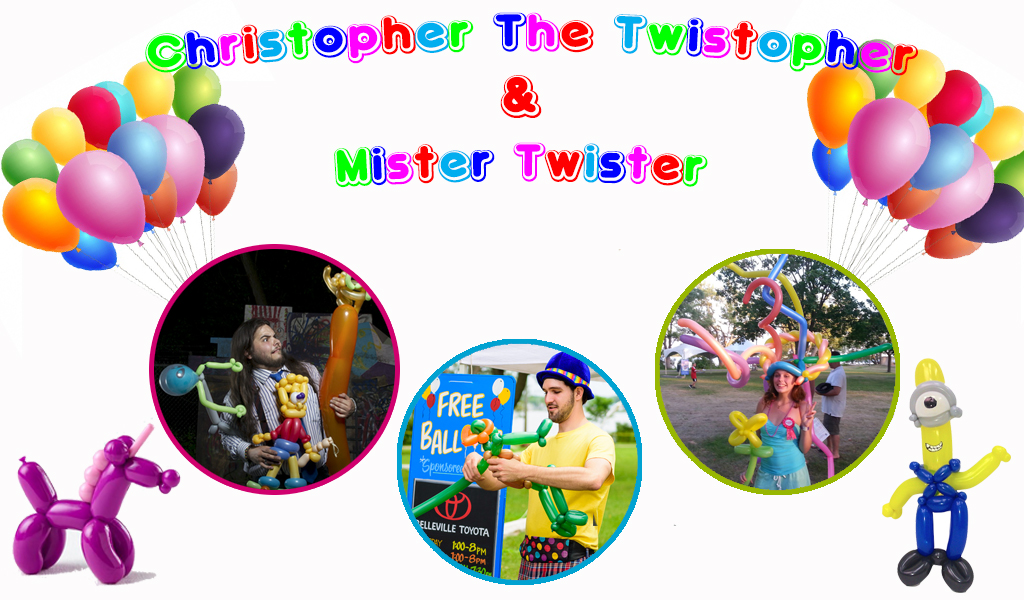 Balloon Art - All 4 Days
Our Balloon Art will be awesome this year as Christopher the Twistopher (Chris Bauer) will be joined by friend Mister Twister (Caleb Gazely) offering an incredible variety of art for all ages! These talented young men have over 1,000 designs between them! Whether you're looking for flowers, swords, cartoon characters or animals the possibilities are endless!
---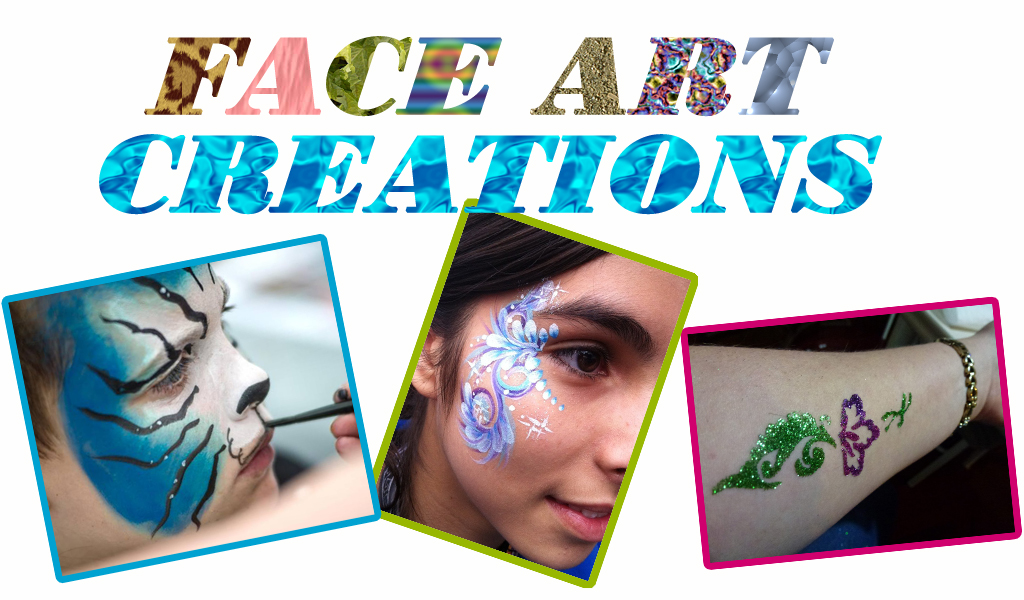 Face Art - All 4 Days
Come and visit Sandy Dale's team as they will be transforming kids all festival long with AMAZING Face Art, Glitter Tattoos, "Festival Bling" and Hair Feathers.
---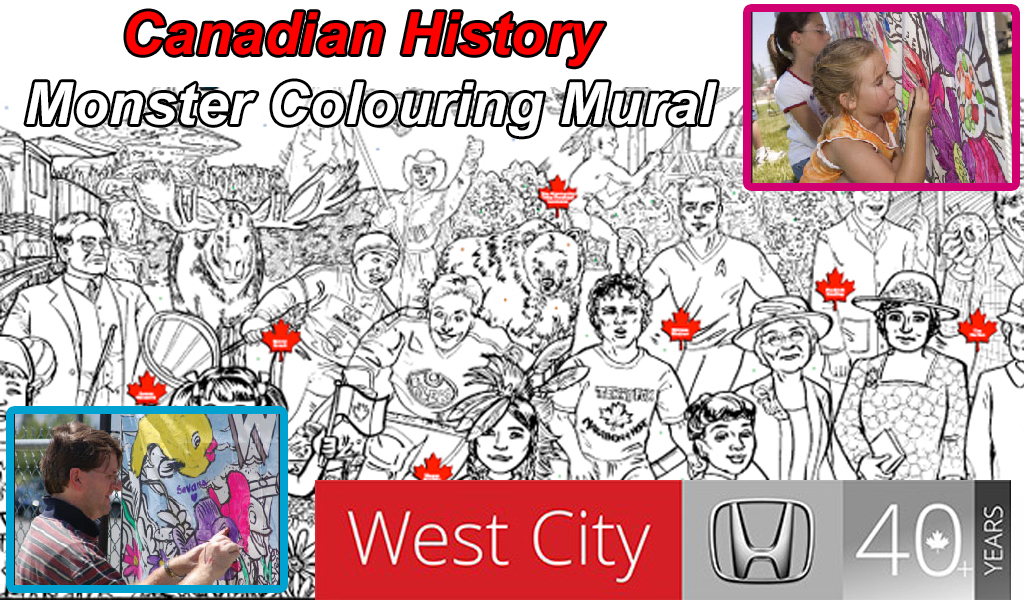 Canada's Historic Colouring Mural - All 4 Days
Help us Celebrate this great country by getting creative and decorating a giant mural depicting the best of the best in Canadian History. Help colour National Monuments, Historic Canadians, National Treasures, and Historic Moments courtesy of West City Honda.
---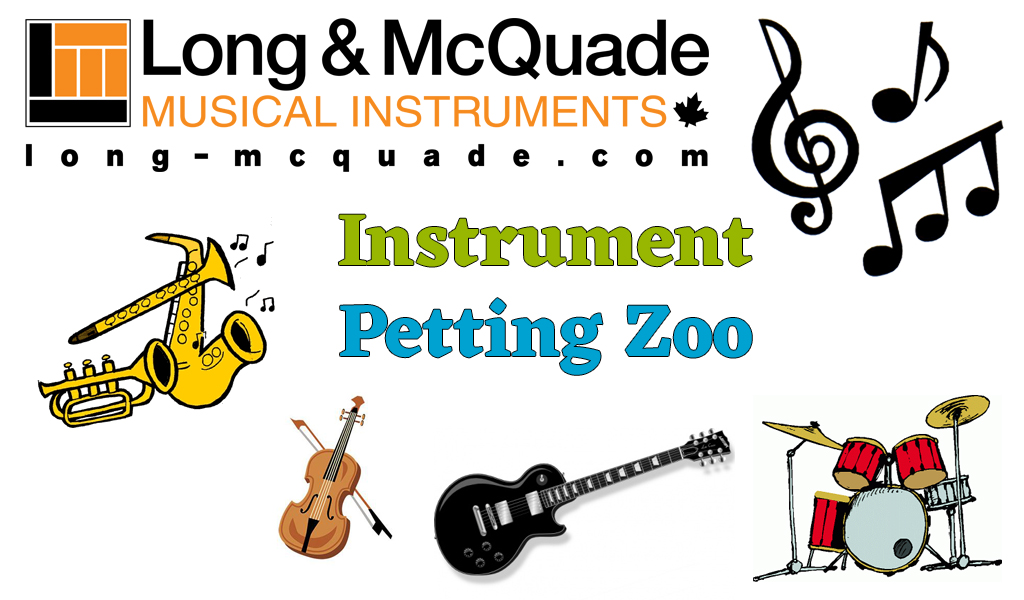 Instrument Petting Zoo - Thursday
"Instrument Petting Zoo" … this is your opportunity to learn about, try & explore a variety of different musical instruments! You are never to young or old to pick up a musical instrument and make some noise.
---
Zoo To You - Thursday - 5:30-9:30pm at the Tim Hortons (Red Roof) Stage
What do geckos, bearded dragons, snakes, tortoises & rabbits have in common? … they all want to meet YOU! Come & visit this great "mobile" zoo & learn about these very unique creatures.
---
Flat Rock Farms Pony Rides - Thursday - 5-9pm
Come out and enjoy a FREE pony ride by the waterfront with Flat Rock Farms. Every child should ride a pony at least once, and this is the perfect time to do it. Already ridden a pony before? Than you know how much fun it is, so why not do it again!
---
Sonshine & Broccoli - Friday - 5pm & 6:30pm at the Tim Hortons (Red Roof) Stage
Sonshine and Broccoli have been entertaining families for over a decade, engaging children and parents alike with their infectious enthusiasm and energetic pop-rock songs. Their live shows have had audiences singing and dancing all across Ontario, and now they will be in Belleville.
---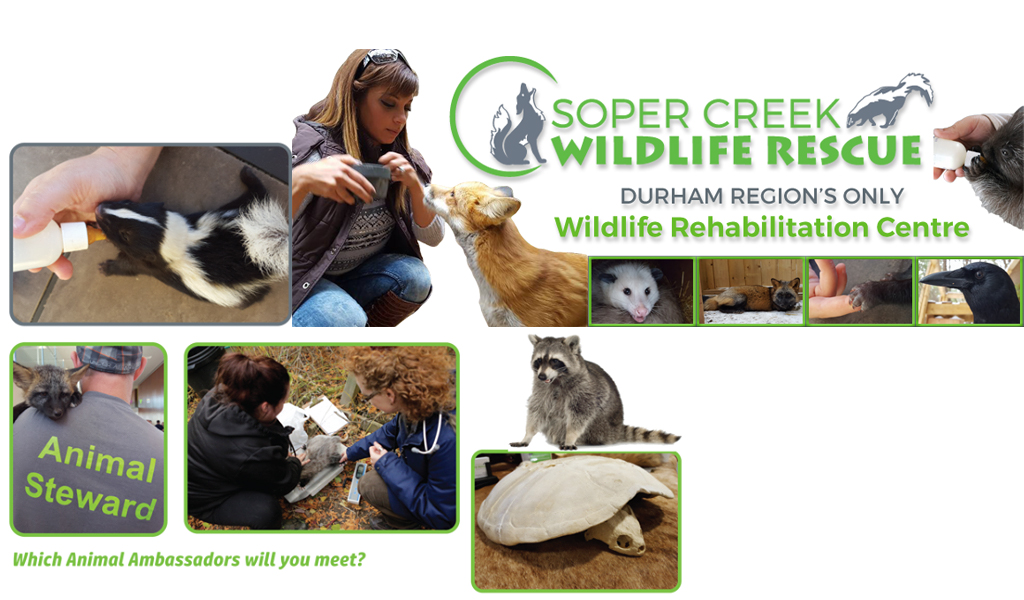 Soper Creek Wildlife - Friday - 1:30-8:30pm & Saturday - 11am-6pm
"Wildlife Detectives" teaches families about wildlife in Ontario ... hands on activity stations where you can become a "Poop Detective" by searching the forest floor for scatt & match it up with the right animal, or, match up tracks to the appropriate animal. A bandage station will be set up to teach families how to wrap a broken Teddy Bears arm or leg properly, so bring your favourite bear along! Several animals will also be at the festival for meet & greets.
---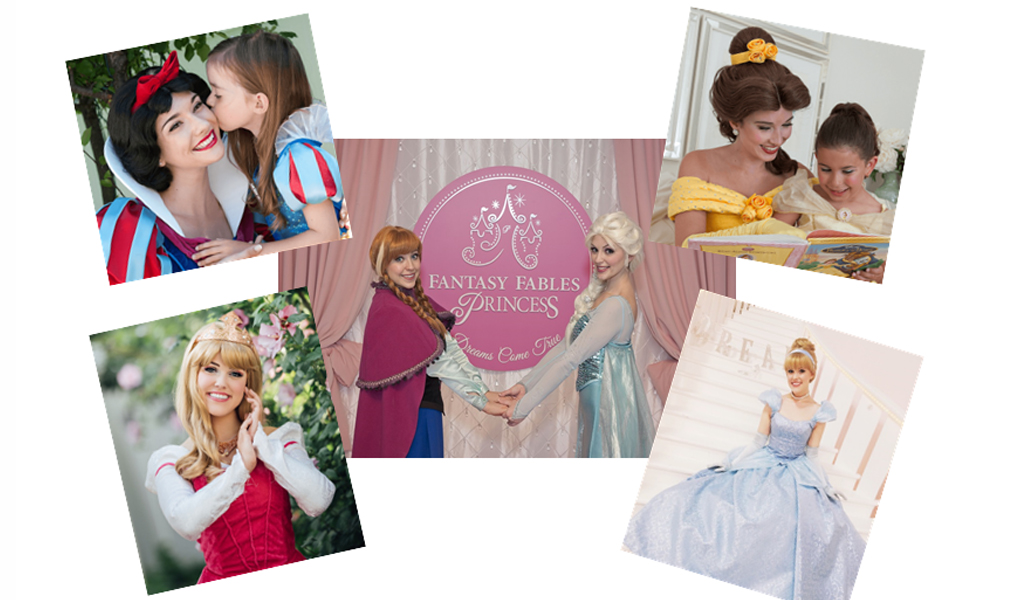 Disney Princess Meet & Greet - Friday, Saturday & Sunday
Make your day Magical with Meet & Greets with your favourite Disney Princesses. Friday from 5:30 - 6:30 & 7:00 - 8:00 meet Belle & Cinderella. On Saturday you can meet Snow White & Sleeping Beauty from 1:00 - 2:00 & 2:30 - 3:30. And last but certainly not least Anna & Elsa will join us on Sunday from 1:00 - 2:00 & 2:30 - 3:30.
---
Astronaut Academy - Saturday
Join the Astronaut Academy and become space ready! This is an exciting interactive program that will help you get 1 step closer to becoming an astronaut. You will also get the chance to meet the infamous Buzz Lightyear after each performance, as well as, get your official Space Academy badge.
---

Team T & J - Saturday
TEAM T&J are a fresh dose of Active and Uplifting Family Entertainment for all ages. They create an environment where kids can explore and express their imaginations through the excitement and freedom of live music interaction.
---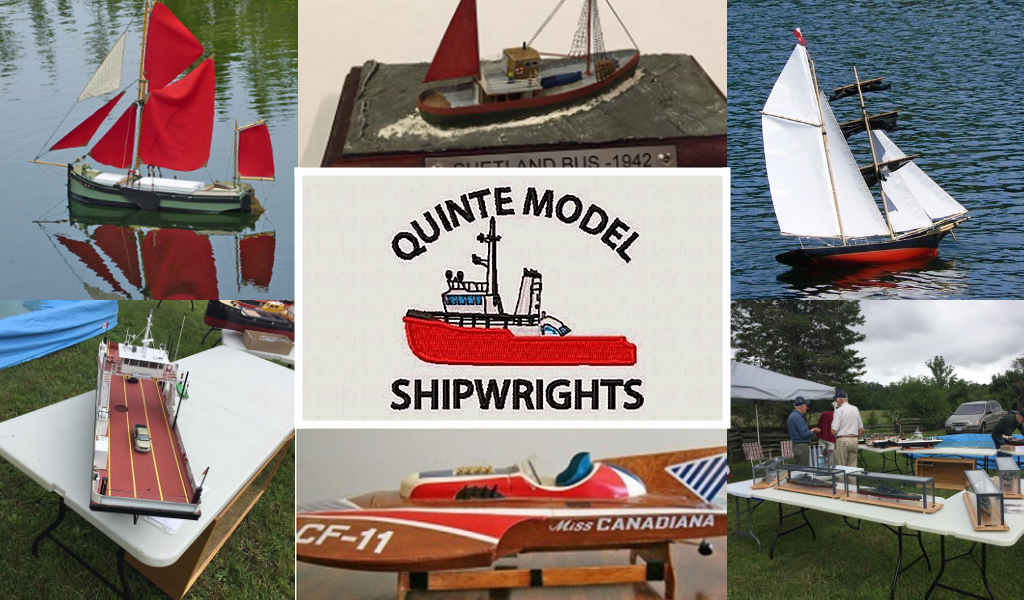 Quinte Model Shipwrights Display - Saturday
Explore the incredible Quinte Model Shipwrights display and learn about the club, see some amazing models and experience a little bit of maritime history. This display is perfect for anyone and everyone that likes boats and wants to see some of the most beautiful models of boats throughout history.
---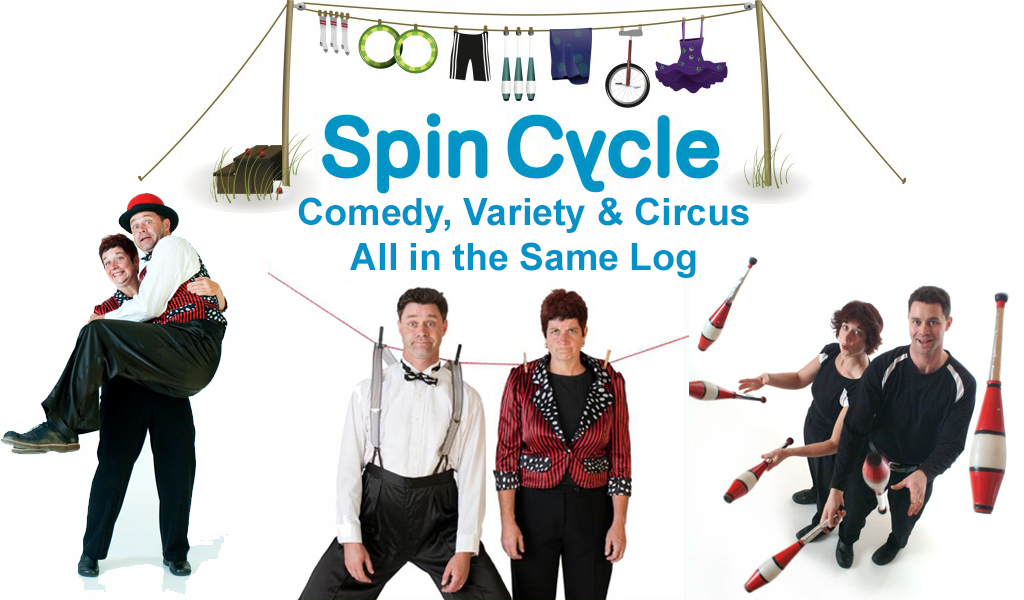 Spin Cycle Variety Show - Sunday
The Spin Cycle show is a unique combination of fantastic skills, infectious comedy and great two-person variety routines the likes of which haven't been seen since the golden age of vaudeville. This act features juggling, stilts, unicycles, puppets and much more!
---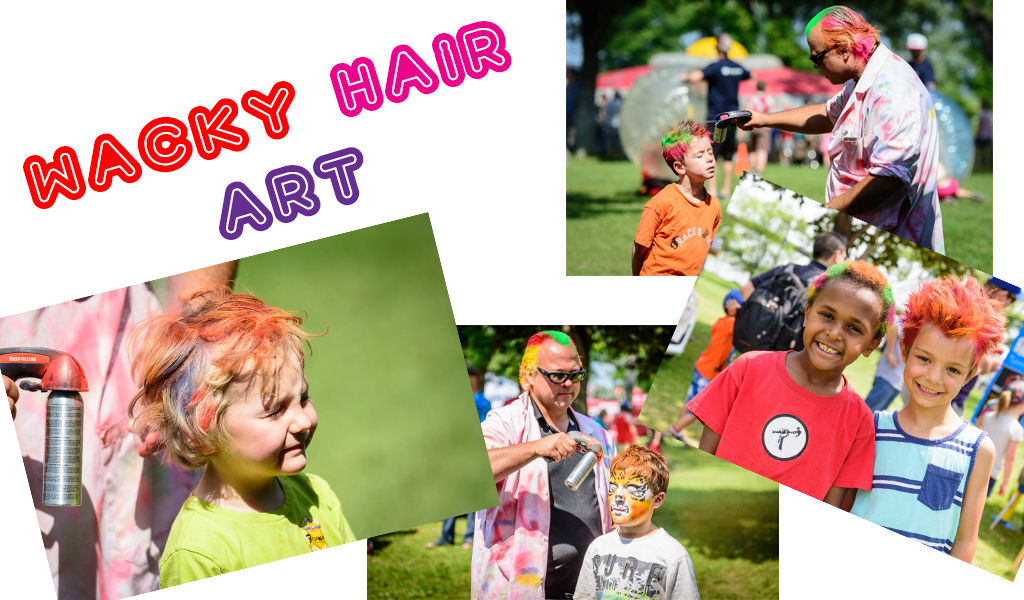 Whacky Hair Art - Sunday
Ever wanted to do something extravagant with your hair but don't want it to be permanent? Well now is your chance! Check out the Wacky Hair Art tent and your hair painted in stripes, polka dots, or just go with the rainbow. Pick your colours and your style and watch it come to life.