Saturday, July 14th Schedule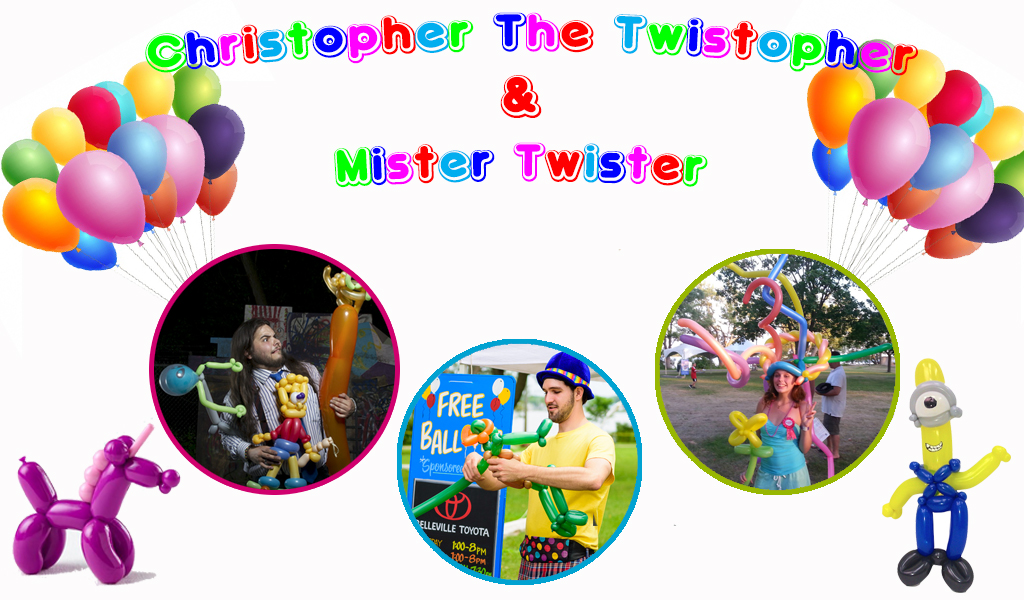 Balloon Art - 11:00AM to 8:30PM
Our Balloon Art will be awesome this year as Christopher the Twistopher (Chris Bauer) will be joined by friend Mister Twister (Caleb Gazely) offering an incredible variety of art for all ages! These talented young men have over 1,000 designs between them! Whether you're looking for flowers, swords, cartoon characters or animals the possibilities are endless!
---
Canadian History Monster Colouring Mural - 11:00AM to 8:30PM
Help us Celebrate this great country by getting creative and decorating a giant mural depicting the best of the best in Canadian History. Help colour National Monuments, Historic Canadians, National Treasures, and Historic Moments courtesy of West City Honda.
---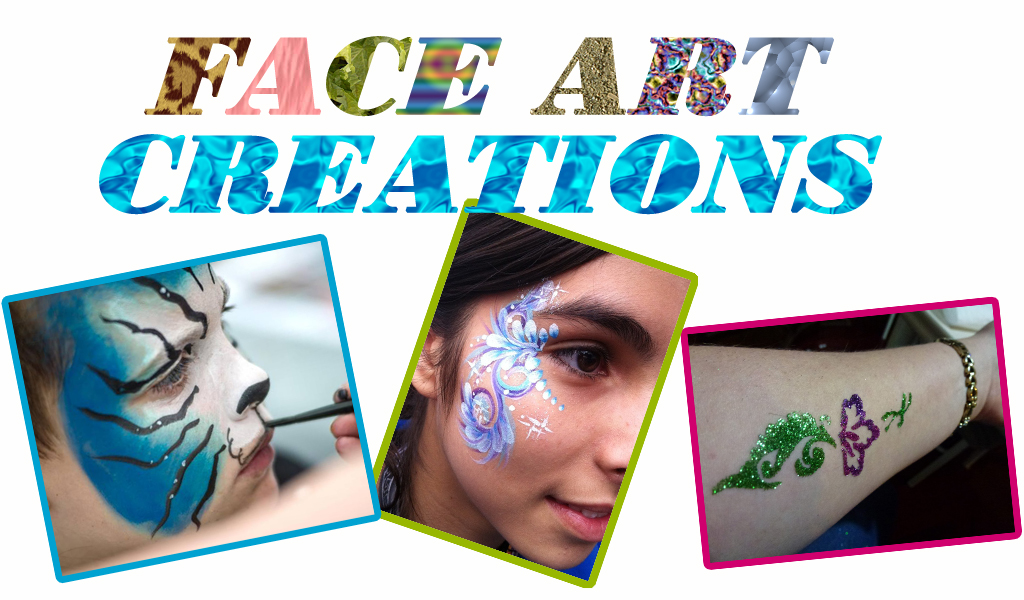 Sandy Dale Face Painting - 11:00AM to 8:30PM
Come and visit Sandy Dale's team as they will be transforming kids all festival long with AMAZING Face Art, Glitter Tattoos, "Festival Bling" and Hair Feathers.
---
Eric the Juggler & Classy M'Lassie
Watch out for Eric The Juggler all 4 days in the Children's Village this year. You may want to stand back as he juggles everything from bowling pins and small balls, to knives and a chain saw?!?! Eric is also bringing along "Classy M'Lassie and her tiny bike too. Great entertainment for all ages!
---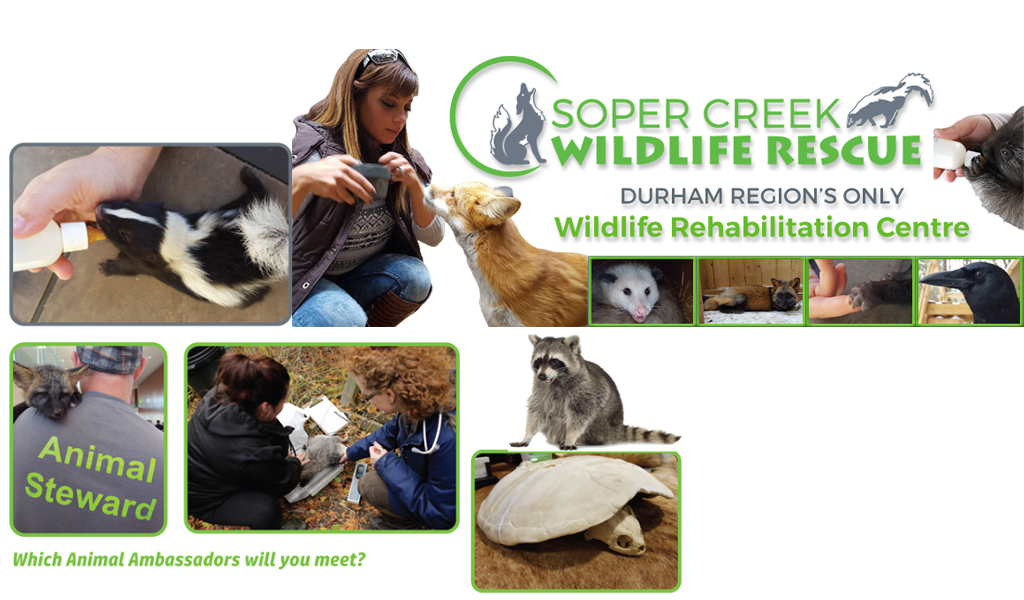 Soper Creek Wildlife - 11:00AM to 8:30PM
The Soper Creek Team are always a big hit at the festival. Their furry friends this year will include a bob cat, ground hog, porcupine, fox, skunk & opossum. Get up close and personal with these fascinating animals from 11:ooam to 4:oopm Saturday or Sunday. (animals are subject to change)
---
Home Depot Building Workshop - 11:00AM to 8:30PM
Join us for this amazing kids building workshop. Home Depot staff and volunteers will help teach you and your children all about how to build incredible take-home creations! This is a great learning experience for kids on how to properly and safely use tools and work with your hands.
---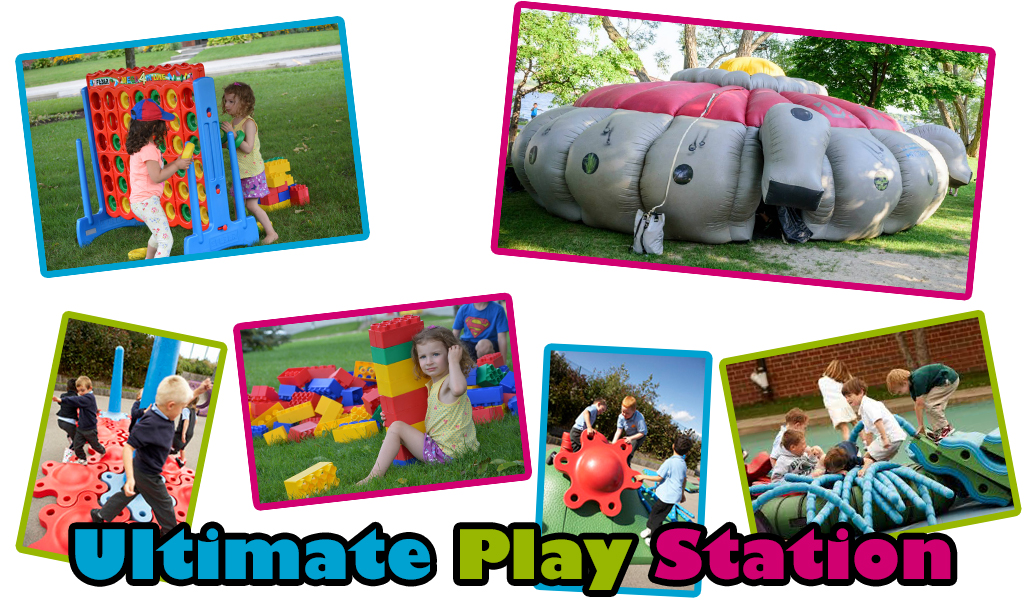 Ultimate Play Station - 11:00AM to 8:30PM
Check out the Ultimate Play Station - Laser Tag Dome, Giant Connect Four, Giant Lego and Giant Bubbles are some of the awesome games for kids of all ages to enjoy at the Ultimate Play Station!
---
Fun with Family Space - 11:00AM to 8:30PM
Check out the mud kitchen, try your hand at the innovative, inventive, super fun and challenging obstacle course AND design your own nature inspired transient art! Fun with Family Space is an active, creative, fun experience for EVERYONE!
---
Wags The Dog - 1:00PM to 3:00PM
Come out and meet everyone's favourite Wiggly Friend Wags The Dog. Wags will be roaming around and shaking his hips in the Tim Hortons Children's Village greeting all of his friends, and taking pictures.
---
Masha and the Bear - 4:00PM to 6:00PM
Come out and greet the 2 bestis friends Masha and the Bear. The will be exploring and playing all through the Tim Hortons Children's Village and looking for more friends to play with and take pictures.
---
The Imbayakunas - 12:00PM to 6:00PM
The Imbayakunas Aboriginal pan flute band from South America will be entertaining festival visitors near the front gate with their amazing Latin American beat! This amazing group will have you dancing into the festival on Friday evening.