Friday, July 13th Schedule

Balloon Art - 1:00PM to 8:30PM
Our Balloon Art will be awesome this year as Christopher the Twistopher (Chris Bauer) will be joined by friend Mister Twister (Caleb Gazely) offering an incredible variety of art for all ages! These talented young men have over 1,000 designs between them! Whether you're looking for flowers, swords, cartoon characters or animals the possibilities are endless!
Presented by:
---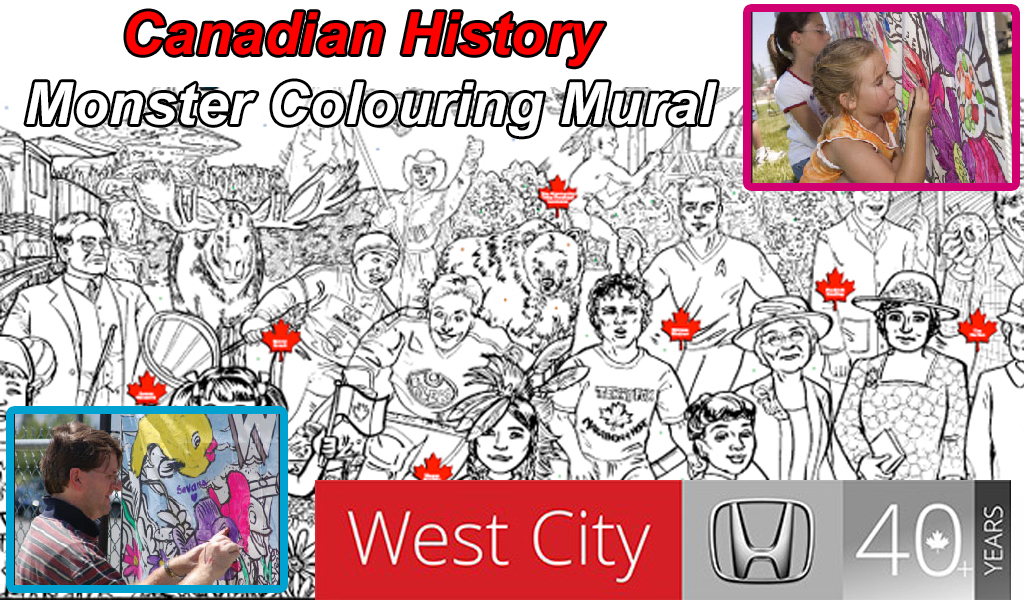 Canadian History Monster Colouring Mural - 1:00PM to 8:30PM
Help us Celebrate this great country by getting creative and decorating a giant mural depicting the best of the best in Canadian History. Help colour National Monuments, Historic Canadians, National Treasures, and Historic Moments courtesy of West City Honda.
Presented by:
---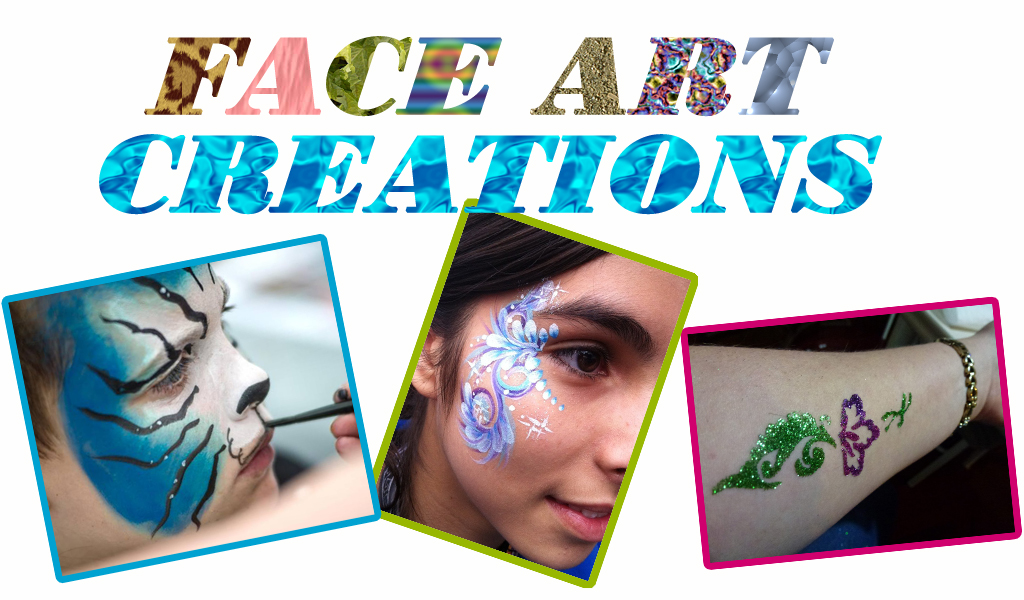 Sandy Dale Face Painting - 1:00PM to 8:30PM
Come and visit Sandy Dale's team as they will be transforming kids all festival long with AMAZING Face Art, Glitter Tattoos, "Festival Bling" and Hair Feathers.
Presented by: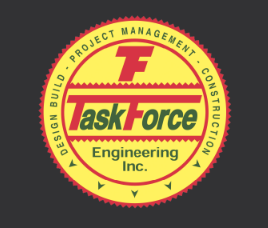 ---
Eric the Juggler & Classy M'Lassie
Watch out for Eric The Juggler all 4 days in the Children's Village this year. You may want to stand back as he juggles everything from bowling pins and small balls, to knives and a chain saw?!?! Eric is also bringing along "Classy M'Lassie and her tiny bike too. Great entertainment for all ages!
Presented by:
---
Neema Children's Choir
Visit their booth in the Vendor Marketplace Thursday and Friday, and hear the Neema Children's Choir from Uganda perform. The choir has been touring Canada every summer since 2015. Thanks to funds raised through the Neema Child Project they perform in schools, churches, farmers markets, private events and big festivals. Choir members are between the ages of 8 and 17 have been orphaned in Africa due to the effects of AIDS, civil wars and under-developed social systems. Their messages in song and dance are heartfelt and heartbreaking but also inspirational and motivational. Their energetic and impactful presentations have been well received by tens of thousands of Canadians to date. CD's of their music and many African crafts will be available to purchase at their booth which will be at the festival ALL 4 DAYS.
Presented by: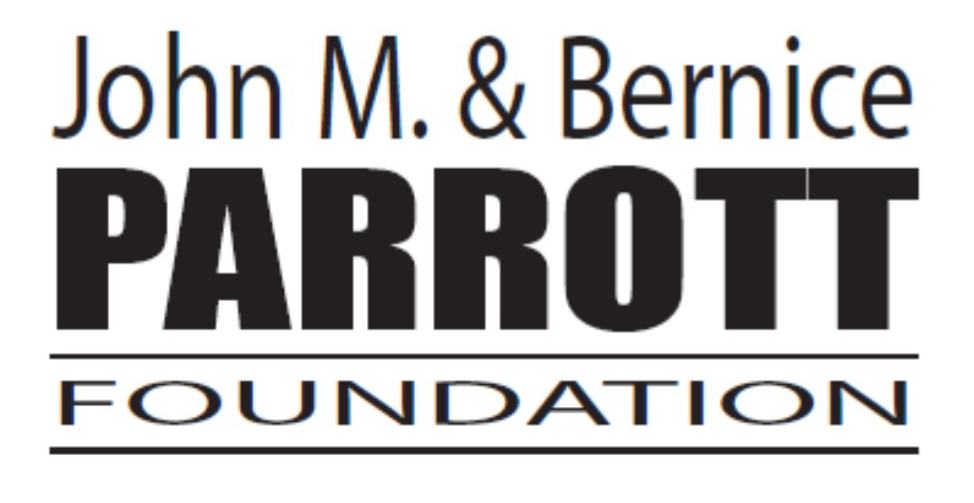 ---
Inflatable Fun Zone - 4:00 PM to 9:00 PM
Come out to test your skills on the "Wipeout Sweeper", "Velcro Wall Gone Wild" & "Human Whac-A-Mole" attractions … challenge your friends & family and see who survives these fun games and gets crowned King or Queen of the Inflatable Fun Zone! (attraction geared to tweens, teens & adults)
Presented by:
---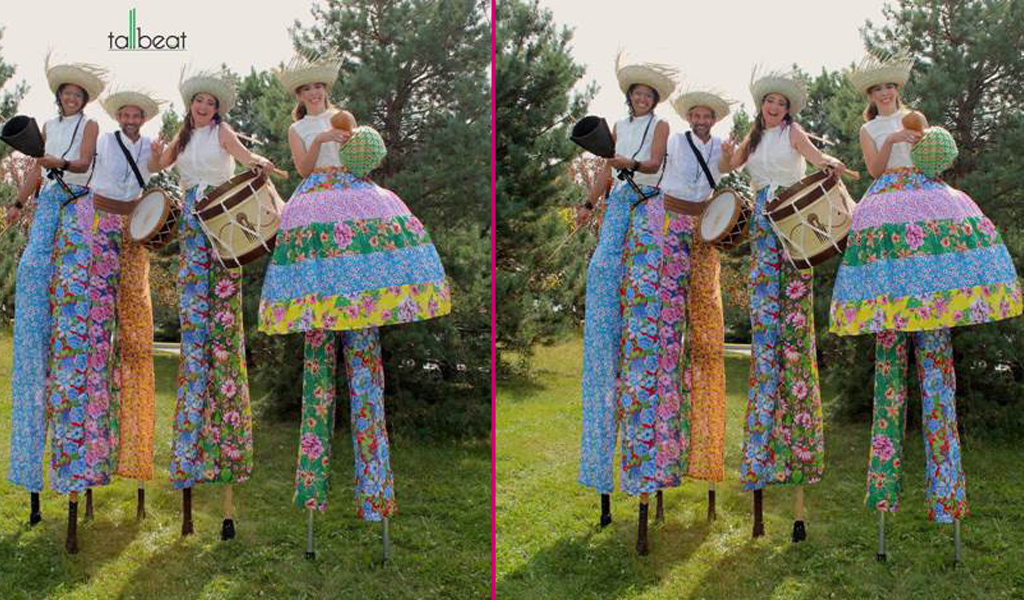 TallBeat Stilt Drumming Troupe - Evening
TallBeat is a group of stilt-drumming performers who bring you a spectacular fusion of afro-Brazilian drumming and stilt-walking. TallBeat, with their drums of thunder, can carve out a path through thick crowds and bring delight to audiences of all ages.
Presented by: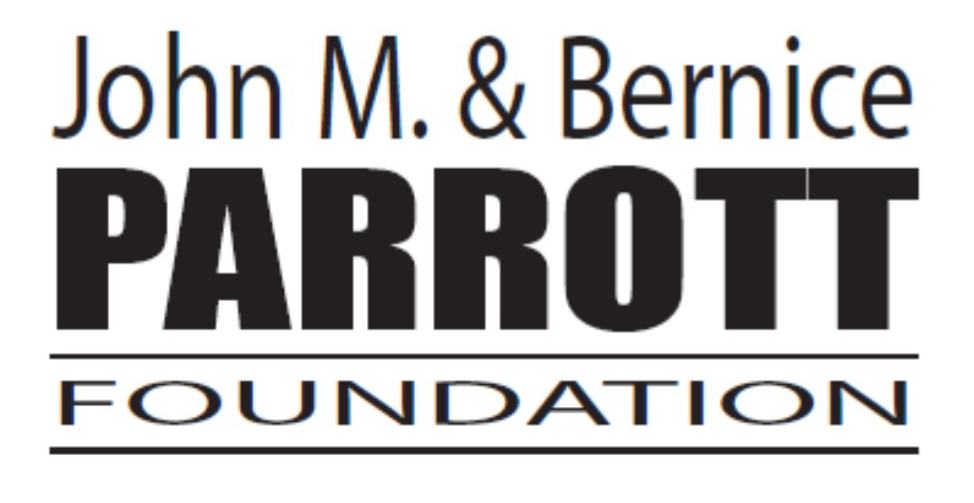 ---
Chinese Dragon & Lion Dancers - Evening
Dragon & Lion Dance is a form of traditional dance in Chinese Culture. The purpose of the Dragon & Lion dance is to bring good luck and fortune to the community, and used to celebrate festivities. Don't miss this spectacular display of traditional Chinese dance, colour and music.
Presented by: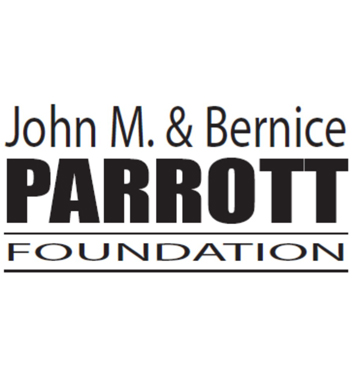 ---
Lincoln 'Bosco' Samuel - Evening
Come out and see the One Man Pansteel Band Bosco. Meet the musician who is not intimidated by any genre, Bosco plays jazz, standards, pop hits, Latin and Caribbean music calypso, beach music, raggae, soca and so much more on his steeldrum. Don't miss the amazing musical styling's of Bosco
Presented by: