---
THURSDAY, JULY 7, 2022
---
4 pm-11 pm World's Finest Shows Midway - Rides, Games and Carnival Foods
5 pm-10 pm
Multicultural Food Village - Caribbean, Italy, Japan, Mexico, Poland, Portugal & Thailand
Other food choices include Squeezy Lemonade, Burger Revolution, The Pink Funnel & BeaverTails.
4 pm-dusk Vendor Marketplace - Jewelry, clothing & accessories, toys, arts & crafts from around the world, beauty products, henna tattoos and face painting
---
THE FOLLOWING ATTRACTIONS & ENTERTAINMENT ARE FREE
---
4 pm-9 pm Climbing Wall
4 pm-9 pm CurlOn Family Curling
5:30 pm-8 pm Balloon Art with Twistopher
5:30 pm-8 pm Colouring Tent
---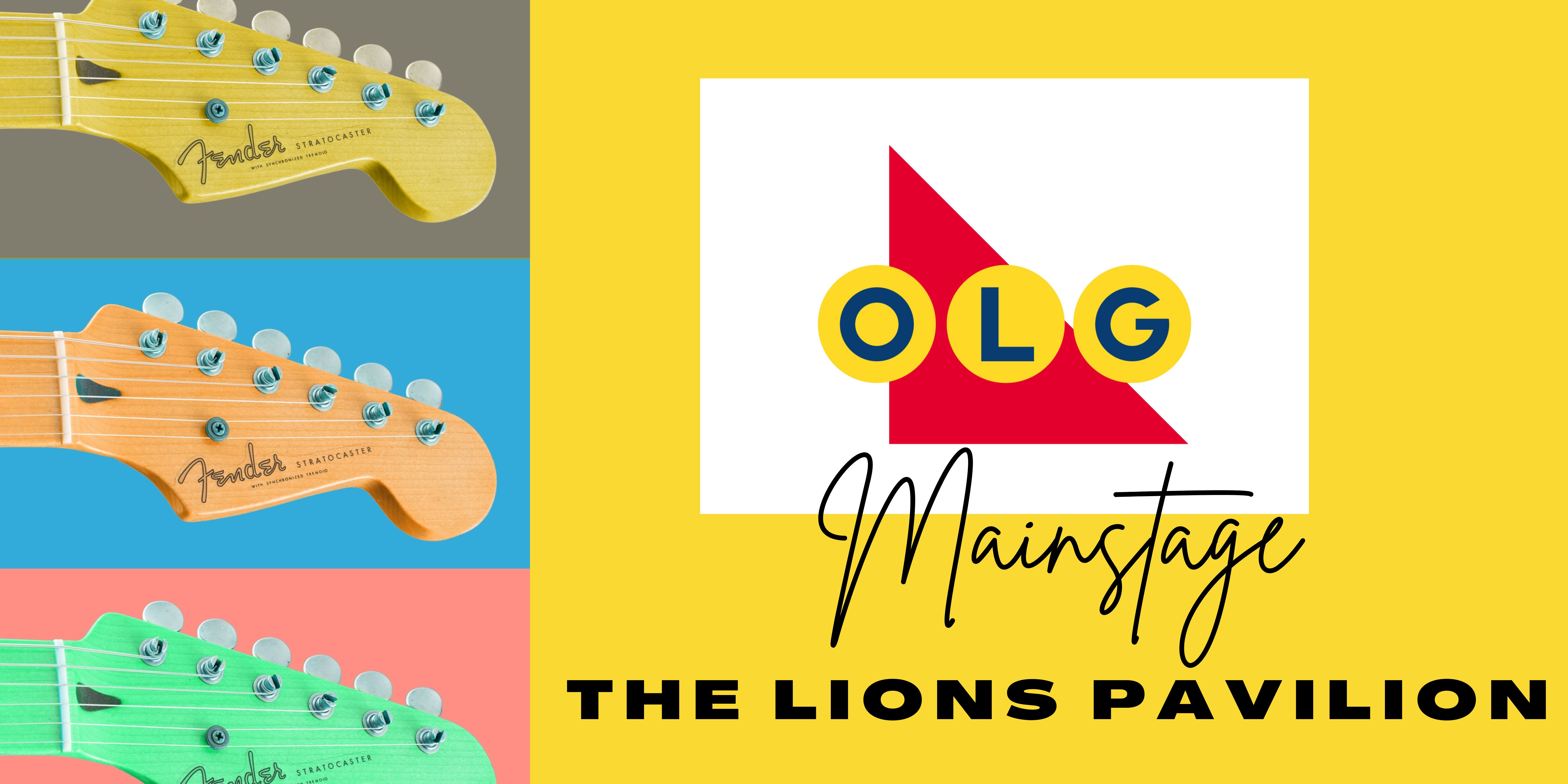 Bring your lawn chairs, pick your spot and enjoy great music!
ALL CONCERTS ARE FREE
---
7:30 pm ONE NIGHT WITH ELVIS
Steve Michaels (formerly known as Stephen Michael Kabakos) is an international award-winning tribute artist. His fascinating interpretation, exciting stage presence, authentic costumes and electrifying charisma guarantees an outstanding performance filled with music, magic and memories. A show for all ages not to be missed!
PARKING IS $5 PER CAR (YOUR DONATION GOES TO CHARITY)