SUNDAY, JULY 10, 2022
11 am-5 pm World's Finest Shows Midway - Rides, Games, and Carnival Foods
11 am-5 pm Vendor Marketplace - Jewelry, clothing & accessories, toys, arts & crafts from around the world, beauty products, henna tattoos, face painting, and interactive displays by the Hastings and Prince Edward Regiment
11 am-5 pm
Multicultural Food Village - Caribbean, Italy, Japan, Mexico, Poland, Portugal, Thailand, Tibet & India
Other food choices include Squeezy Lemonade, Burger Revolution, The Pink Funnel & BeaverTails.
11 am-4 pm Helicopter Rides from the soccer field, $60 per person
---
THE FOLLOWING ATTRACTIONS & ENTERTAINMENT ARE FREE
---
9:30 am-3:30 pm Canine Watersports on the Hill (Final competition at 3 pm)
11 am-4:30 pm Balloon Art with Twistopher & Cassio Believe
11 am-5 pm Face Art, Glitter Tattoos, & Feathers
11 am-4 pm High Vibe Movement Zone - fun with hoops & ribbons. Wiggle, bounce, and shake out negative energy and bring in positive energy!
12 pm, 2 pm, 4 pm Ultimutts Stunt Dog & Cat Shows (at the Tom Gavey Pavilion with the red roof). Meet and greets in between shows
---
(Wandering in the Park)
---
12 pm-4 pm The Circus Drummer
12 pm-4 pm Bella Magic with her Crystal Ball
---
MULTICULTURAL MUSIC IN THE PARK - at the Pop Ups On The Bay
---
12:30-3:30 pm Grenville Pinto (world-famous violin artist)
---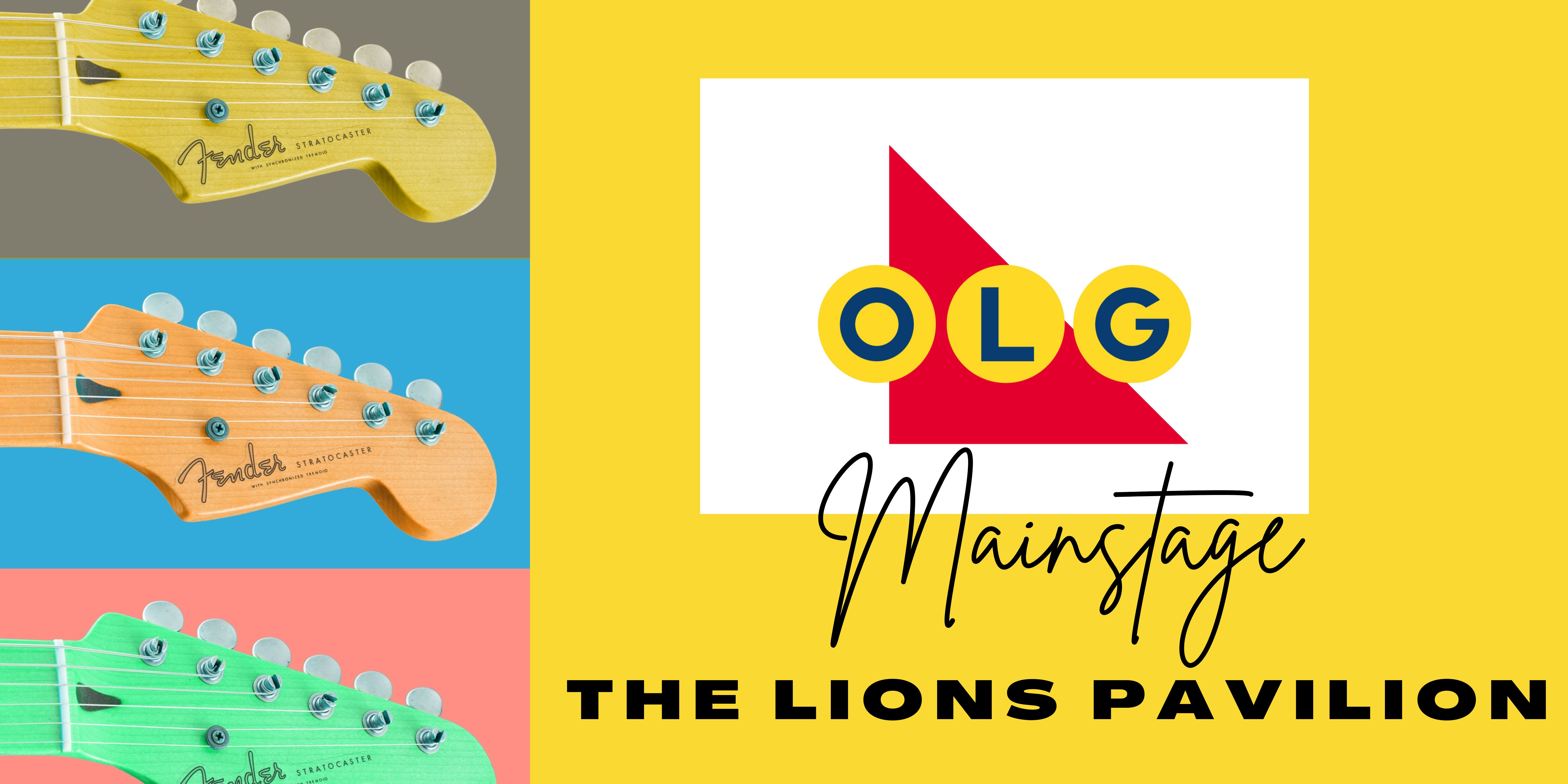 Bring your lawn chairs, pick your spot and enjoy great music!
ALL CONCERTS ARE FREE
---
1 PM Chicago Transit Relive the biggest hits, performed just the way you remember them. You'll hear favourites like 'Hard To Say I'm Sorry', 'If You Leave Me Now', 'Saturday in the Park', and many more. Don't miss this opportunity to relive the best of the best, masterfully performed by the world's longest-running Chicago tribute band!
3:30 pm ABBA Revisited features all of the hosts of Sweden's number one export, and has been delighting audiences since 2001, selling out theatres all across North America. They recreate the magic of ABBA with authentic costumes, spectacular harmonies and note-perfect musicianship taking the audience on a musical journey back in time. This show is a must-see!
PARKING IS $5 PER CAR (YOUR DONATION GOES TO CHARITY)