---
SATURDAY, JULY 9, 2022
---
11 am-11 pm World's Finest Shows Midway - Rides, Games, and Carnival Foods
11 am-dusk Vendor Marketplace - Jewelry, clothing & accessories, toys, arts & crafts from around the world, beauty products, henna tattoos, face painting, and interactive displays by the Hastings and Prince Edward Regiment
11 am-10 pm
Multicultural Food Village - Caribbean, Italy, Japan, Mexico, Poland, Portugal, Thailand, Tibet & India
Other food choices include Squeezy Lemonade, Burger Revolution, The Pink Funnel & BeaverTails.
11 am-4 pm Helicopter Rides from the soccer field, $60 per person
---
THE FOLLOWING ATTRACTIONS & ENTERTAINMENT ARE FREE
---
11 am-8 pm Canine Watersports on the Hill
11 am-9 pm CurlON Family Curling
12 pm-5 pm Bubbles & Crafts with Family Space
1 pm-6:30 pm Balloon Art with Twistopher & Cassio Believe
1 pm-7 pm Face Art, Glitter Tattoos, & Feathers
---
---
(Wandering in the Park)
1 pm-7 pm Kiki Outrageous
1 pm-7 pm Rainbow Roller Girl
1 pm-7 pm The Unicorn Princess
1 pm-7 pm Tex Rexman the Comedy Cowboy
2:30 pm-7:30 pm Giraffe Family
4 pm-9 pm Hitmen Drumline
---
MULTICULTURAL MUSIC IN THE PARK
---
At the Tom Gavey Pavilion with the red roof
12:30 pm & 1:30 pm Nimkii (Indigenous Hoop Dancer)
---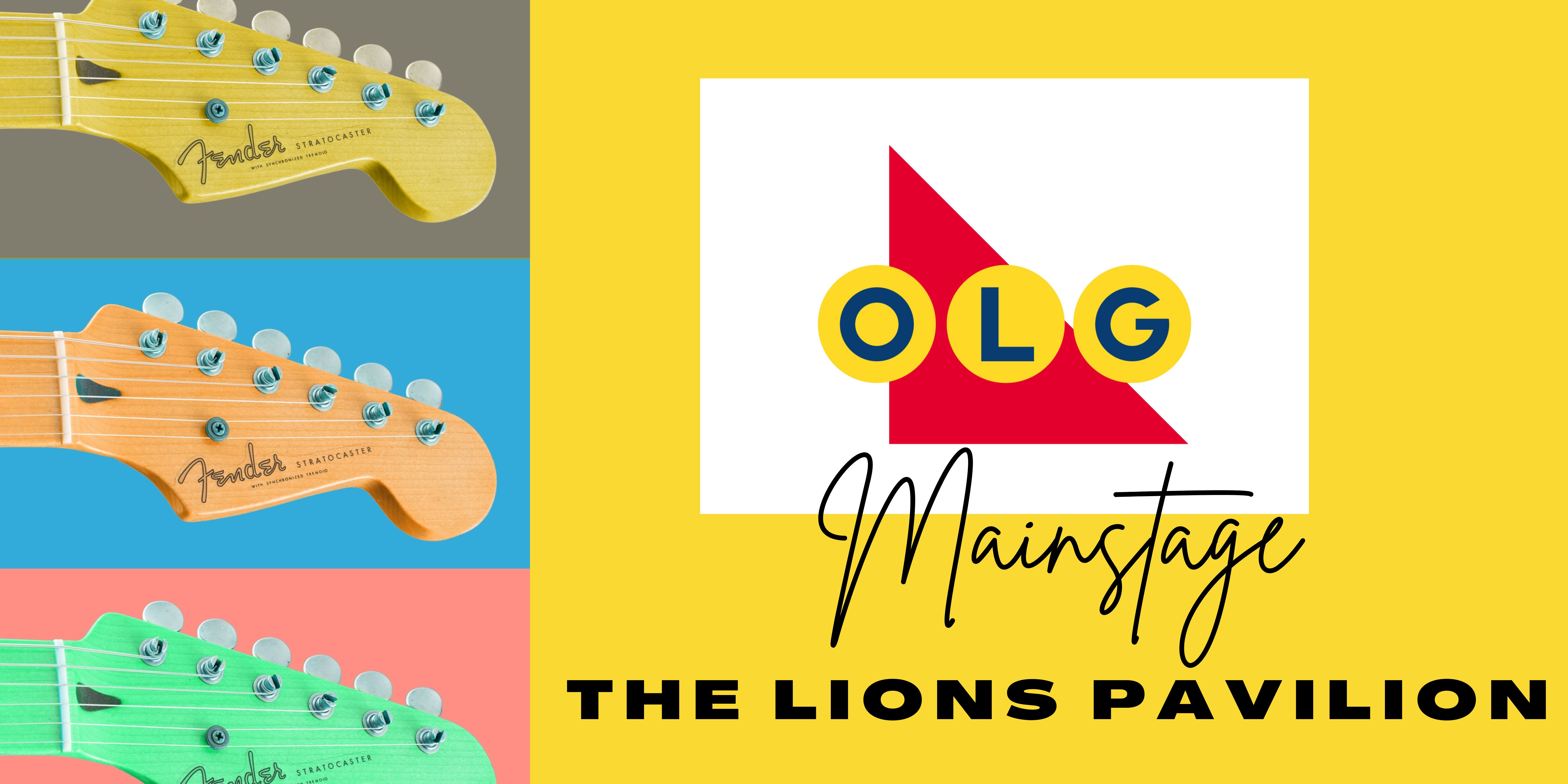 Bring your lawn chairs, pick your spot and enjoy great music!
ALL CONCERTS ARE FREE
---
1 pm MUDMEN · A blast of Celtic Energy
Their music has been featured on Xbox and Play Station games, and television shows across North America. In 2008, the Campbell brothers were asked to perform the new CBC "Hockey Night in Canada" theme song produced by Canadian icon Bob Rock, where Ron MacLean quoted "Mudmen ... we love 'em".
6:30 pm Tapestry...Premier musical tribute to CAROLE KING starring Suzanne O'Davis. Tapestry, the Carole King Songbook recreates the sound and vibe of a 1970's Carole King concert experience following her legendary album, Tapestry. You will be transported back to the iconic image of her multi-million-selling album of 1971, both on the piano and through her stage presence.
9 pm Coast to Coast features a tribute to 'The Beach Boys' and 'Frankie Valli and the Four Seasons' (The Jersey Boys). Come relive the experience of the music from the 50s, 60s, and 70s that originated from California to the Jersey Shore.
PARKING IS $5 PER CAR (YOUR DONATION GOES TO CHARITY)