Friday, July 13th Schedule
Melanie Hilmi & Jeremy Kelly - 5:30pm Shorelines Satellite Stage
Melanie and Jeremy are teaming up to perform a variety of classics from some of the greatest songwriters of the past, as well as, performing some of their own originals. This duo is sure to get your toes tapping and hands clapping!
Presented by:
---

Parade of Nations - 6:30pm
Join the Parade at the front gate at 6:30 pm and walk with us to the Main Stage for a short celebration honouring the festival's 40th Anniversary... performances by TallBeat Stilt Drumming Troupe, the Neema Children's Choir & Chinese Dragon Dancers!
Presented by: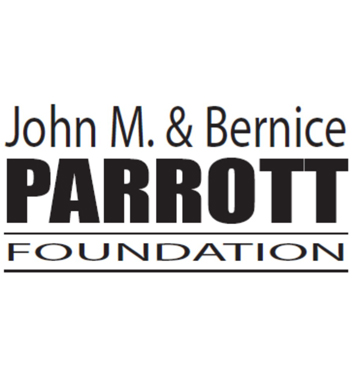 ---
Andy Forgie & Big Black Smoke - 7:15pm
Dynamic front man Andy Forgie teams up with long time favourite of Quinte Big Black Smoke to perform "The Best of British Invasion & The American Revolution." With classics from The Kinks, The Rolling Stones, The Beatles and iconic selections by The Byrds, Buffalo Springfield, The Mamas & Papas and so many more! This performance will have you rocking till your hearts content.
Presented by:
---
Foreign Journey - 9:00pm
Amazing vocalist Al Langlade (previously with Bon Journey) returns to Belleville to pay tribute to both Journey & Foreigner. Having traveled throughout North America, Al is primed for his return and will leave you rockin' with tunes like "Don't Stop Believing" & "Feels Like The First Time!" DO NOT miss this amazing performance.
Presented by: