Friday, July 12th Schedule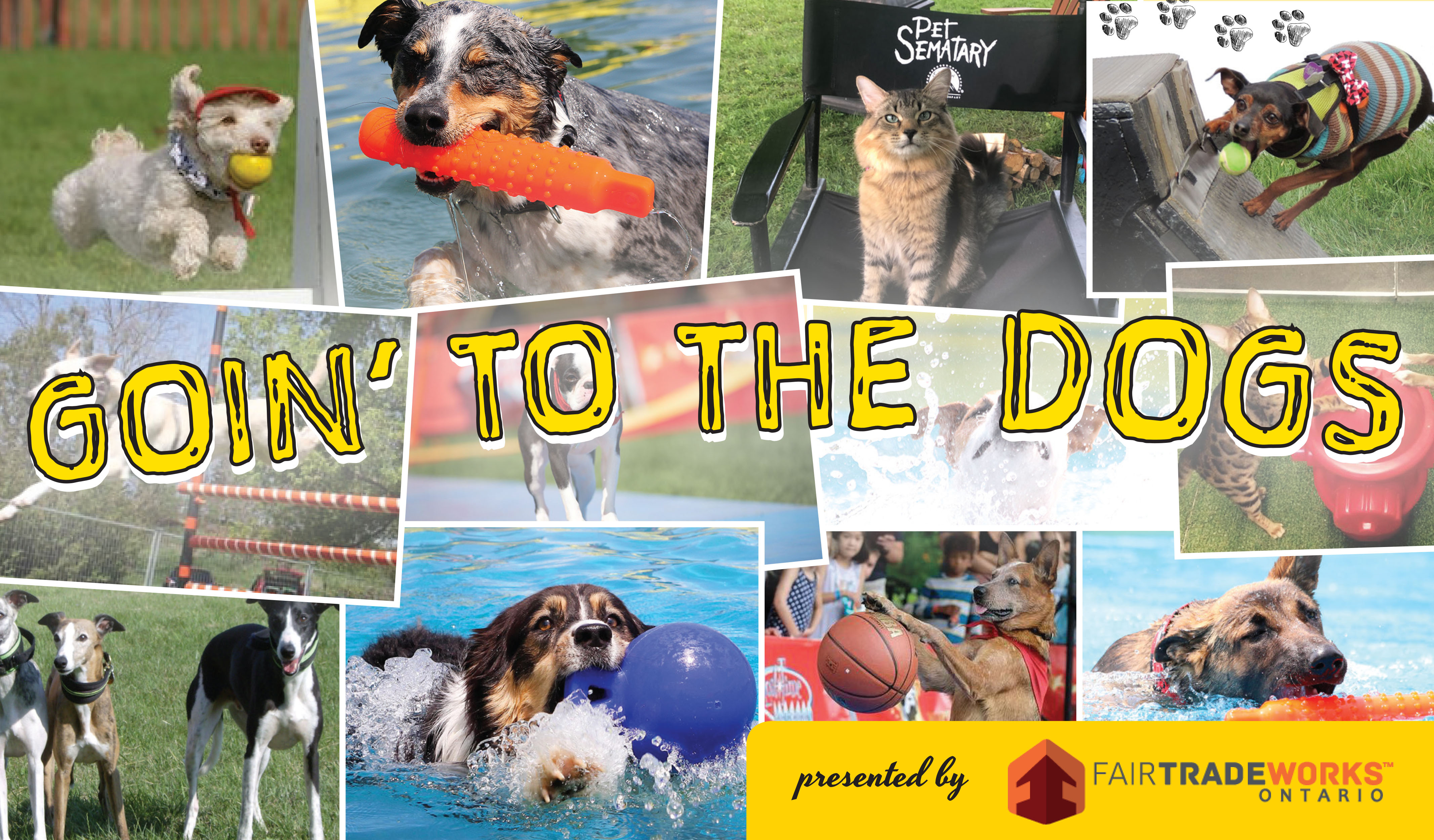 Canine Watersports - 11:00 AM to 7:00 PM
One of our most popular attractions returns again this year! Canine Watersports is incredible fun for the whole family. Watch as dogs big and small jump for the moon, or more accurately jump for the toy. With competitors from all over North America, this competition will be "furce". Join the dogs on the hill for a Splashing good time!
---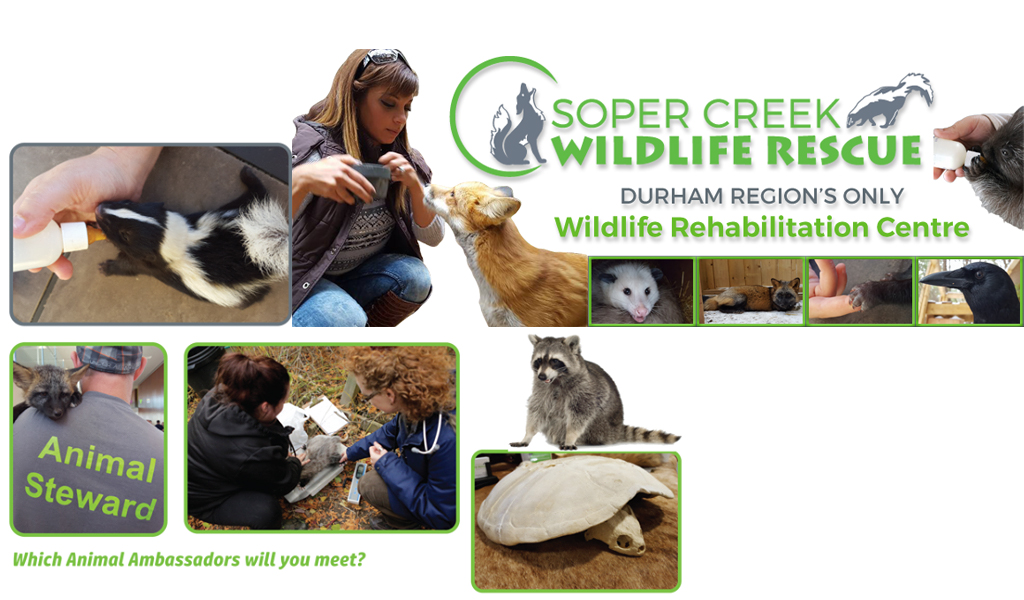 Soper Creek Wildlife - TBD
"Wildlife Detectives" teaches families about wildlife in Ontario ... hands on activity stations where you can become a "Poop Detective" by searching the forest floor for scatt & match it up with the right animal, or, match up tracks to the appropriate animal. A bandage station will be set up to teach families how to wrap a broken Teddy Bears arm or leg properly, so bring your favourite bear along! Several animals will also be at the festival for meet & greets.
---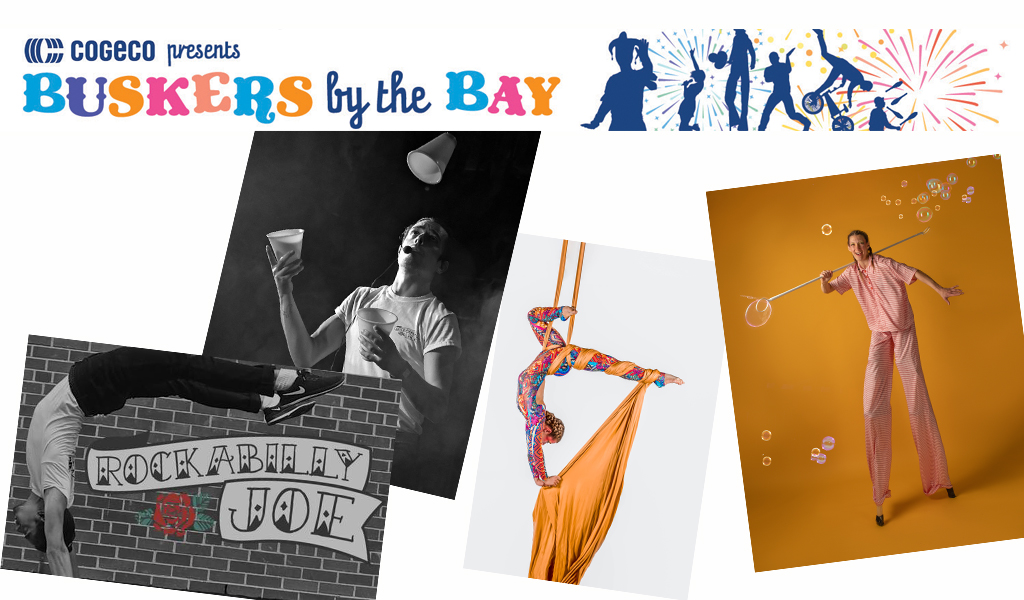 Buskers by the Bay - Various Times
Rockabilly Joe is sure to entertain, with his incredible juggling, acrobats, and charismatic personality. Put these 3 things together and fun is sure to be had. Trellis Entertainment is graceful aerial arts combined with circus acts. Amazing acrobatics, jaw dropping aerials, circus fun and comedy all rolled into one!
---

World's Finest Midway - 11:00 AM to 11:00 PM
World's Finest Shows is one of the largest midway companies in the world! Come out and enjoy a ton of great rides, games, and entertainment for kids of all ages and the young at heart. Games and Rides will run everyday throughout the festival.

---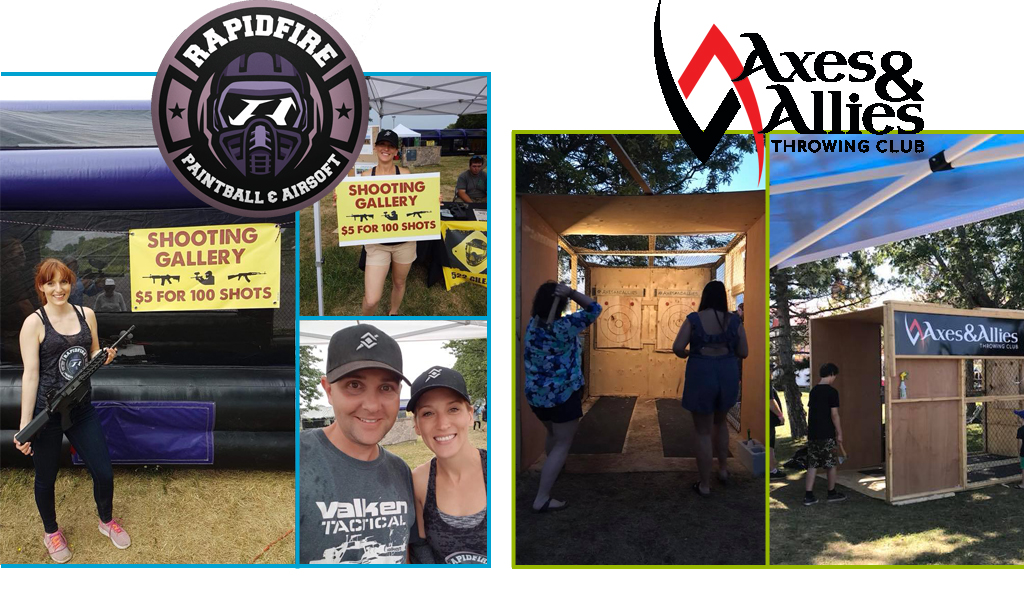 Rapidfire & Axes & Allies - 11:00 AM to 11:00 PM
Near the Vendors Marketplace, be sure to check out Rapidfire Paintball & Airsoft and Axes & Allies Throwing Club. Test your accuracy at the Airsoft Shooting Range, 100 shots for only $5.00! AND I bet you can probably throw a ball, but can you throw an Axe? Get 10 throws for $5.00 and find out!
---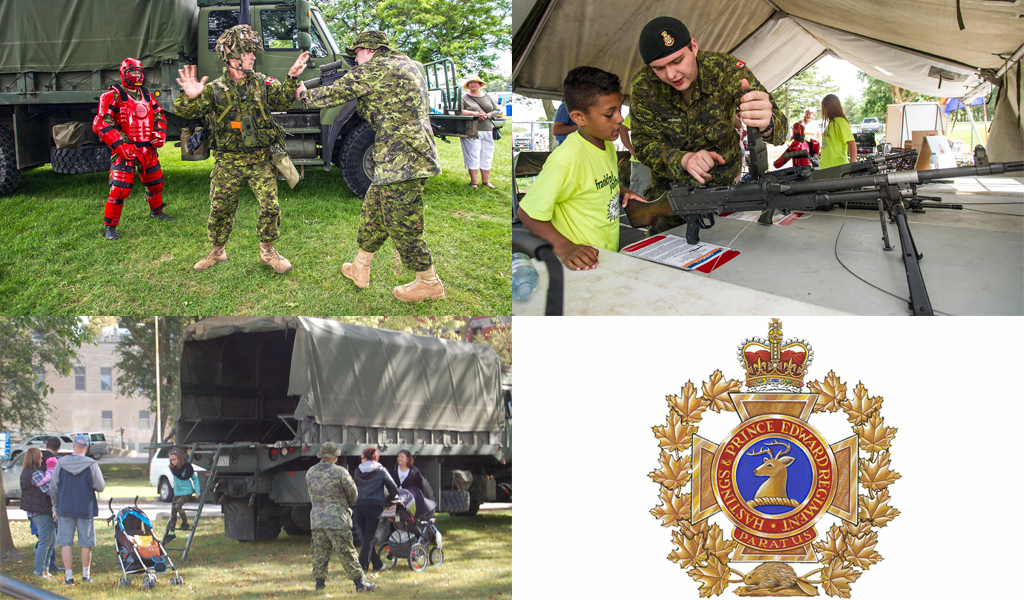 Hastings & Prince Edward County Regiment - 11:00 AM to Dusk
Check out the interactive display and demonstrations put on by our very own Hasty P's. Explore and get up close with their awesome vehicles, watch them put on some demonstrations, and play in their interactive display setup. This is a save and fun interactive display for the young and young at heart.
---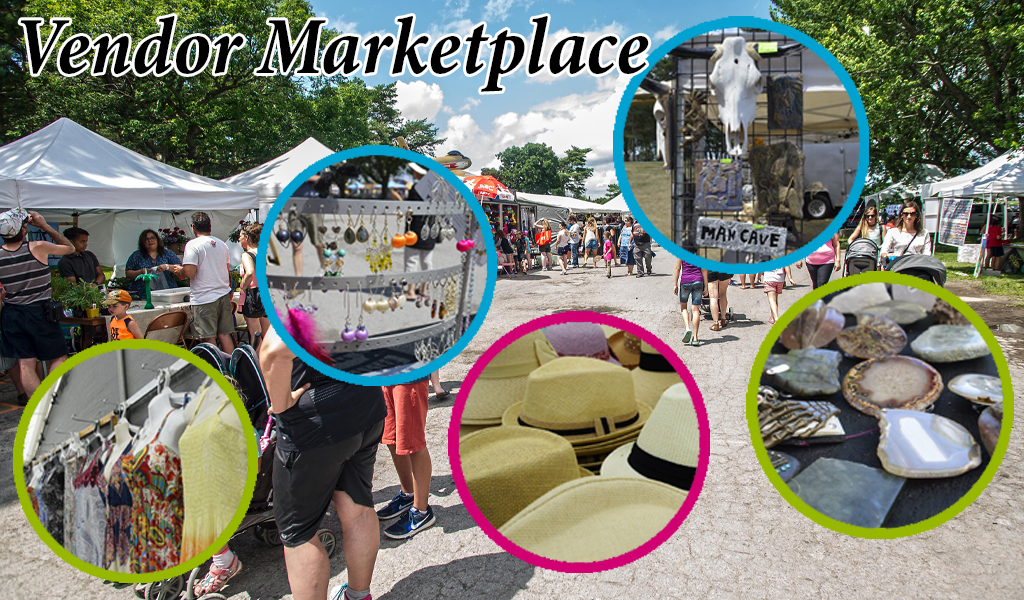 Vendor Marketplace - 11:00 AM to 11:00 PM
The Vendor Marketplace is open daily and will feature amazing items for sale such as; Jewelry, clothing & accessories, toys, arts & crafts, handmade multicultural crafts from around the world, henna art, face painting & beauty products and so much more. Prepare to get your shop on when you visit the Vendors Market!
---
Bayview Patio - 4:00 PM to 10:00 PM
The Bayview Patio will be serving up delicious local wine, beer and cider for 3 days during the festival. Come in and enjoy a glass of wine from Black Prince Winery, grab a refreshing glass of cider from Kings Mill Cider or enjoy an ice cold pint of Prince Eddy's or Mackinnon Brothers while relaxing by the bay enjoying the cool lake breeze and some live music!