Thursday, July 11th Schedule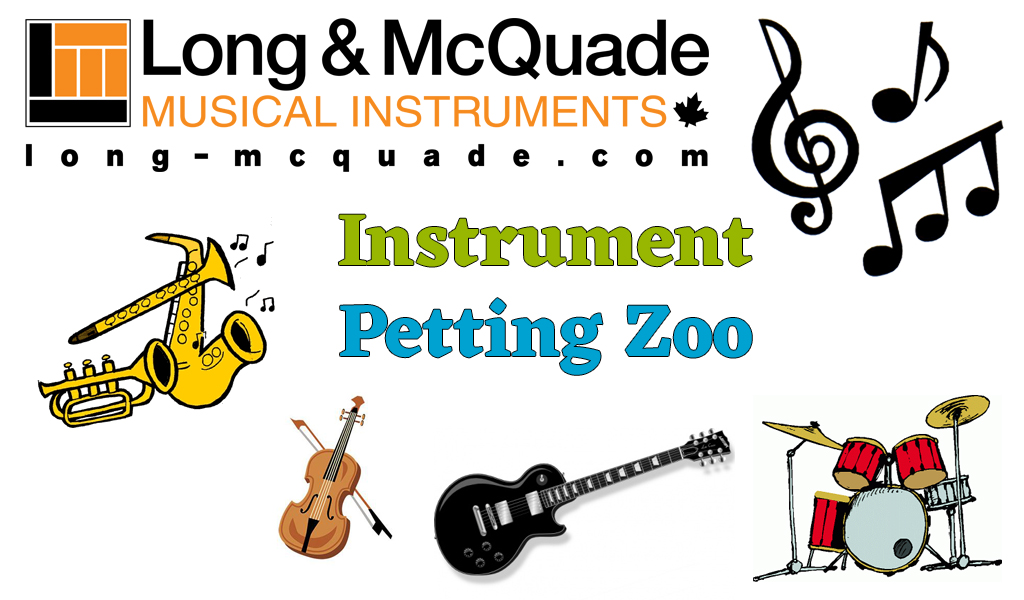 Instrument Petting Zoo - TBD
"Instrument Petting Zoo" … this is your opportunity to learn about, try & explore a variety of different musical instruments! You are never to young or old to pick up a musical instrument and make some noise.
---
Flat Rock Farms Pony Rides - TBD
Come out and enjoy a FREE pony ride by the waterfront with Flat Rock Farms. Every child should ride a pony at least once, and this is the perfect time to do it. Already ridden a pony before? Than you know how much fun it is, so why not do it again!
---
Zoo To You - TBD
What do geckos, bearded dragons, snakes, tortoises & rabbits have in common? … they all want to meet YOU! Come & visit this great "mobile" zoo & learn about these very unique creatures.
---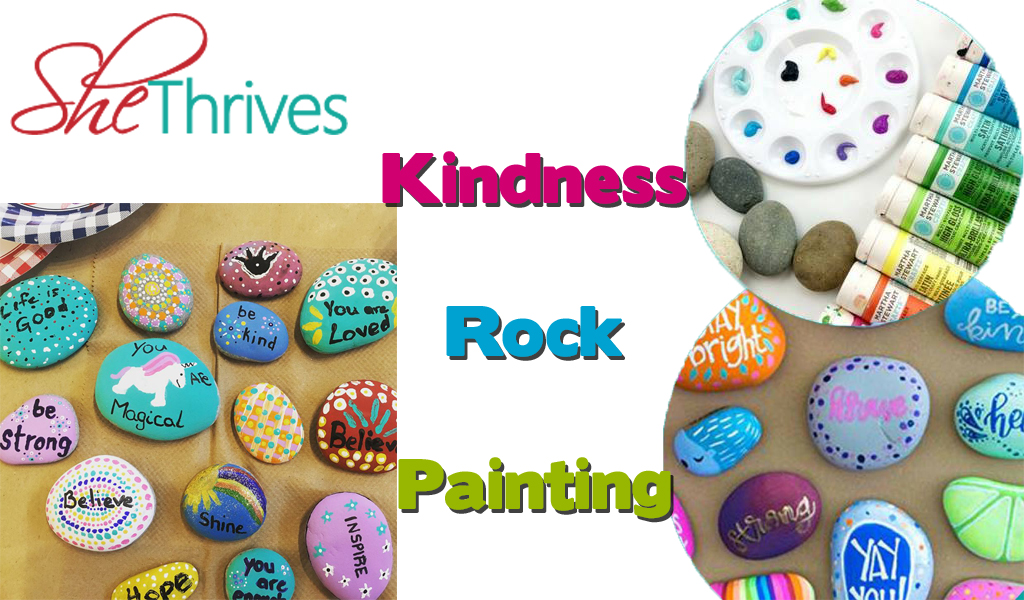 Kindness Rock Painting - 5:00 PM to 8:00 PM
Channel your inner artist and show some love with Kindness Rock Painting with She Thrives. The rocks and paint will be waiting, but what you design is totally up to you. This will be (rock) piles of fun for anyone and everyone!
---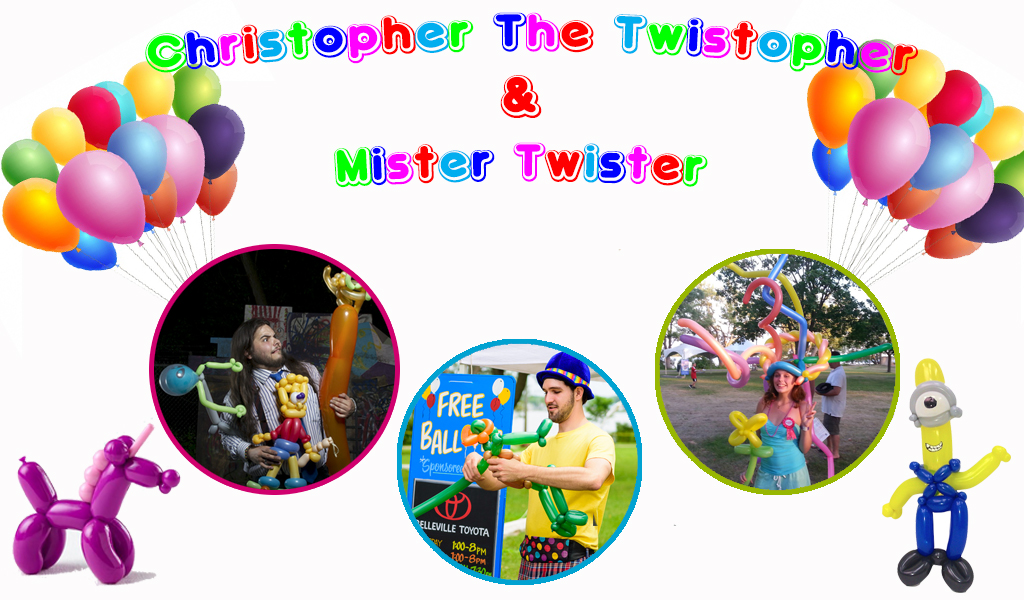 Balloon Art - 4:00 PM to Dusk
Our Balloon Art will be awesome this year as Christopher the Twistopher (Chris Bauer) will be joined by friend Mister Twister (Caleb Gazely) offering an incredible variety of art for all ages! These talented young men have over 1,000 designs between them! Whether you're looking for flowers, swords, cartoon characters or animals the possibilities are endless!
---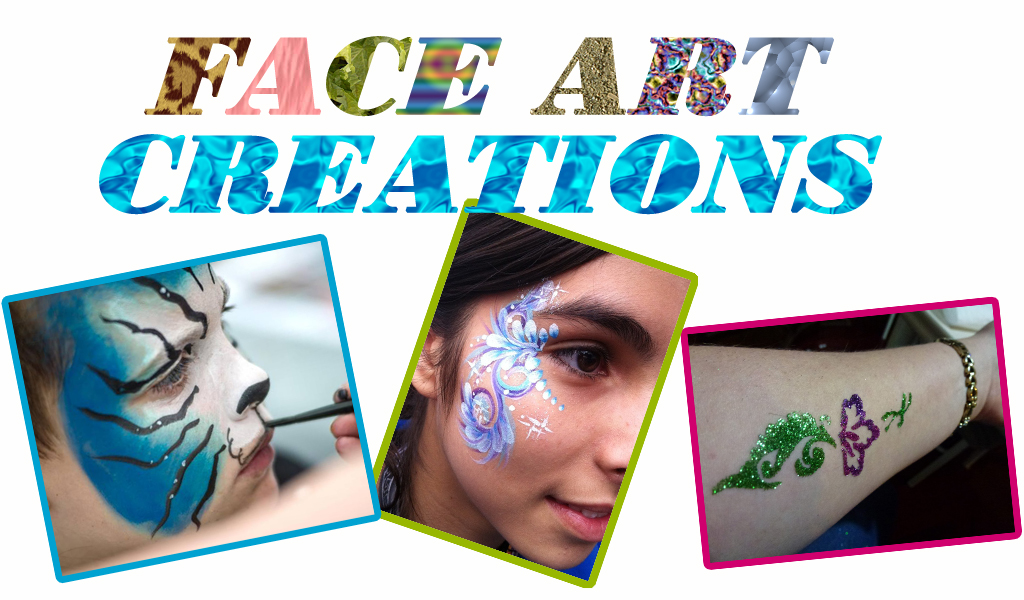 Face Art - 4:00 PM to Dusk
Come and visit Sandy Dale's team as they will be transforming kids all festival long with AMAZING Face Art, Glitter Tattoos, "Festival Bling" and Hair Feathers.
---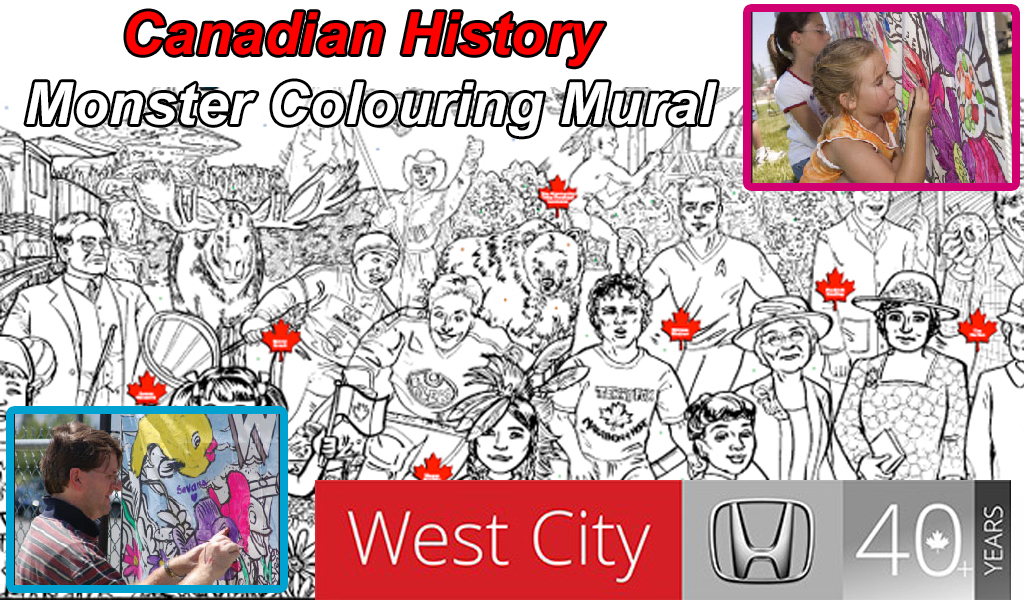 Canada's Historic Colouring Mural - 4:00 PM - Dusk
Help us Celebrate this great country by getting creative and decorating a giant mural depicting the best of the best in Canadian History. Help colour National Monuments, Historic Canadians, National Treasures, and Historic Moments courtesy of West City Honda.