Sunday, July 14th Schedule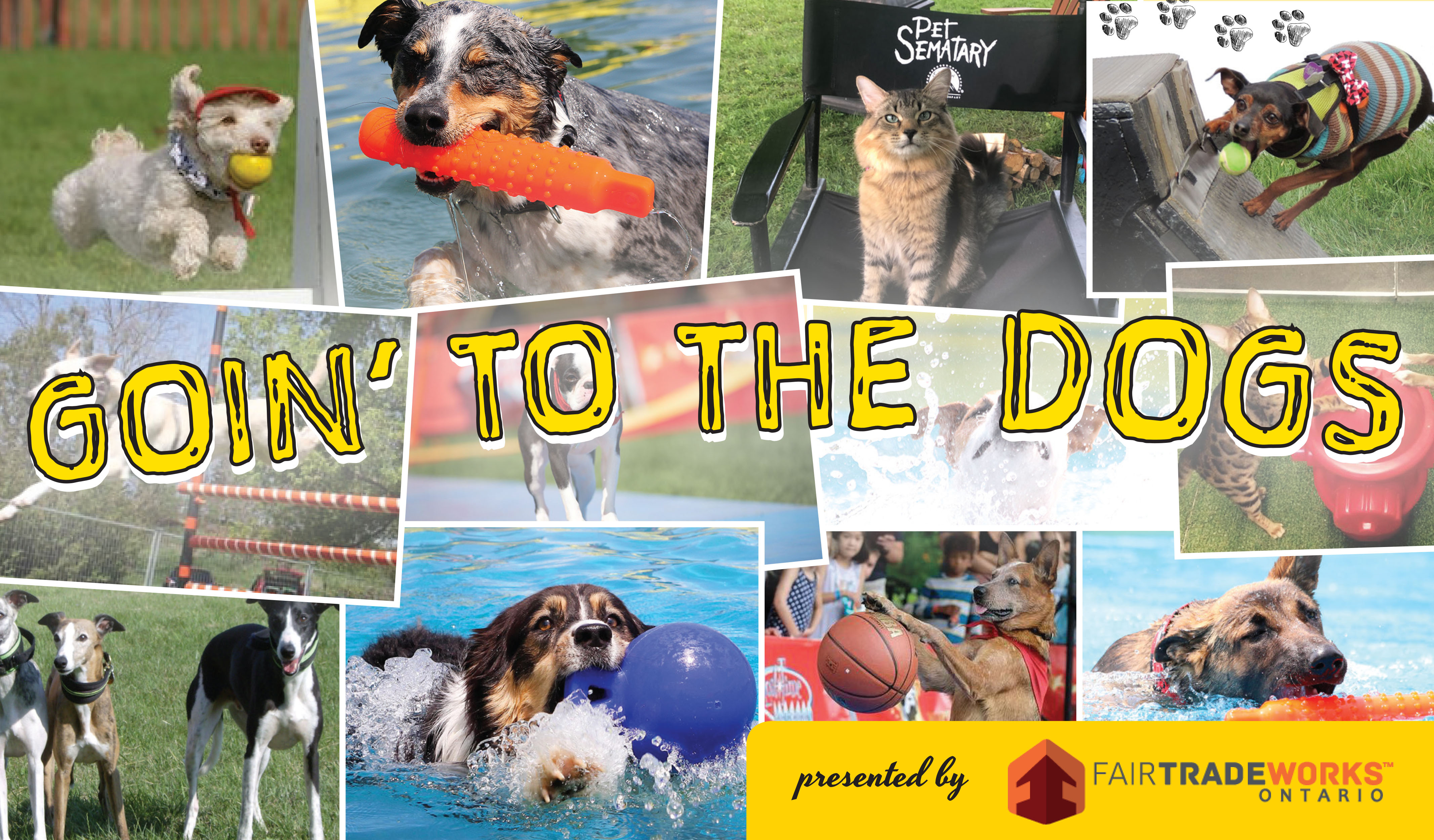 Ultimutts Dog (& Cat) Stunt Show - TBD
The Ultimutts are back again. This is a unique show that features non-stop jaw dropping tricks! Rescued dogs demonstrate 50+ amazing stunts including tightrope walking, skateboarding, scooter riding, basketball slam dunk, handstands, jump rope and more! The unique tricks have landed these 4 legged stars celebrity status and worldwide attention. They have a feline friend who may come along too! www.ultimutts.ca
---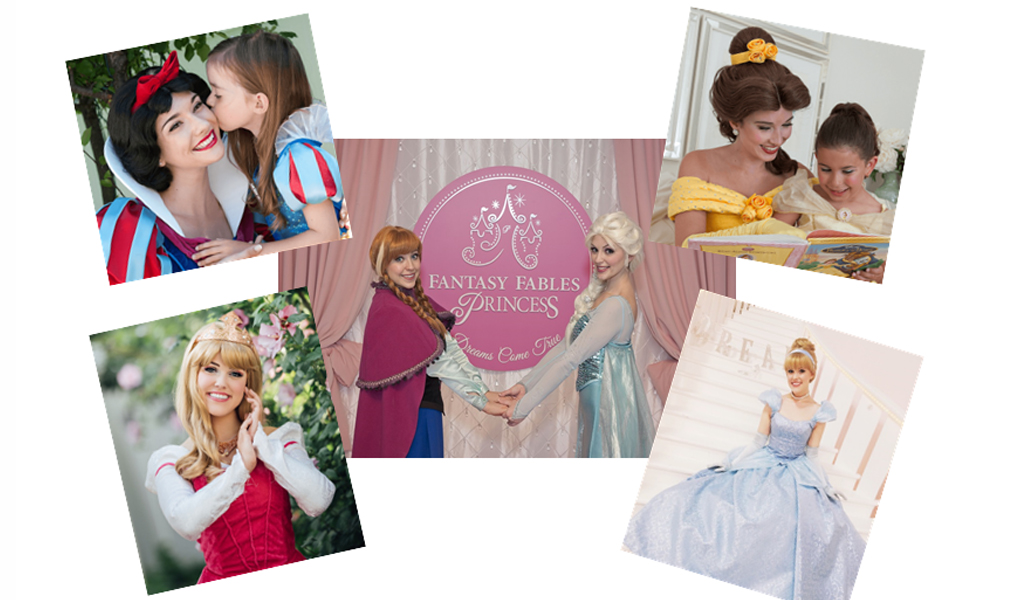 Disney Princess Meet & Greet
Make your day Magical with Meet & Greets with your favourite Disney Princesses. Sunday's Meet & Greet is with the amazing Anna & Elsa from Frozen will be in the Children's Village from 1:00 - 2:00 & 2:30 - 3:30.
---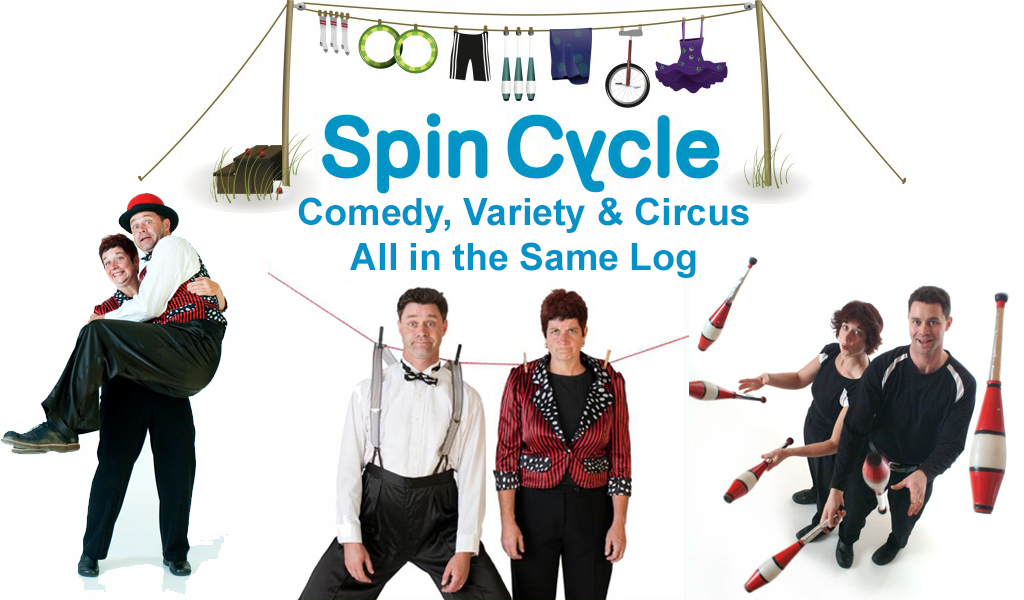 Spin Cycle Variety Show - TBD
The Spin Cycle show is a unique combination of fantastic skills, infectious comedy and great two-person variety routines the likes of which haven't been seen since the golden age of vaudeville. This act features juggling, stilts, unicycles, puppets and much more!
---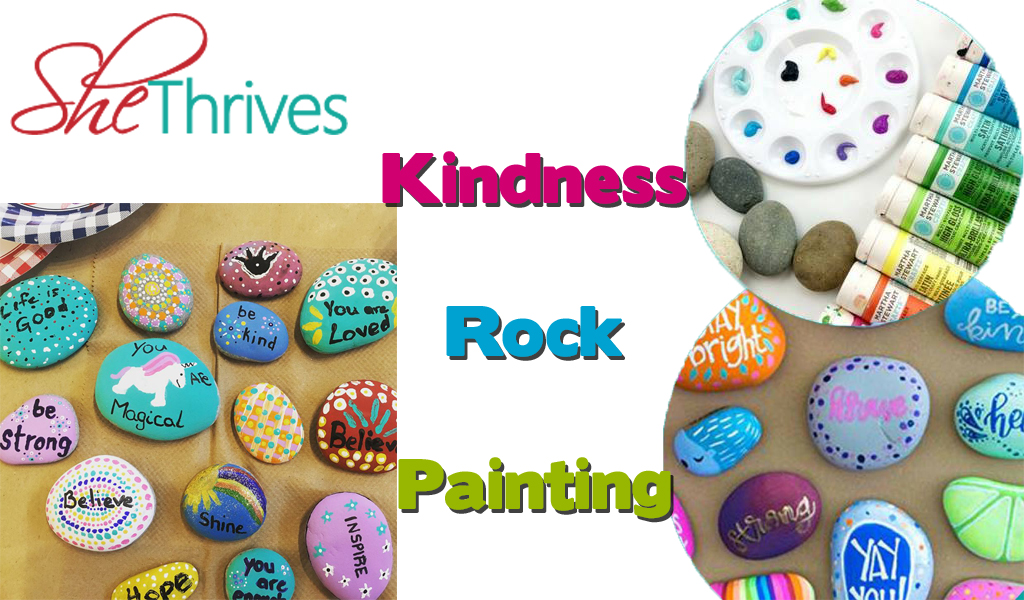 Kindness Rock Painting - 12:00 PM to 5:00 PM
Channel your inner artist and show some love with Kindness Rock Painting with She Thrives. The rocks and paint will be waiting, but what you design is totally up to you. This will be (rock) piles of fun for anyone and everyone!
---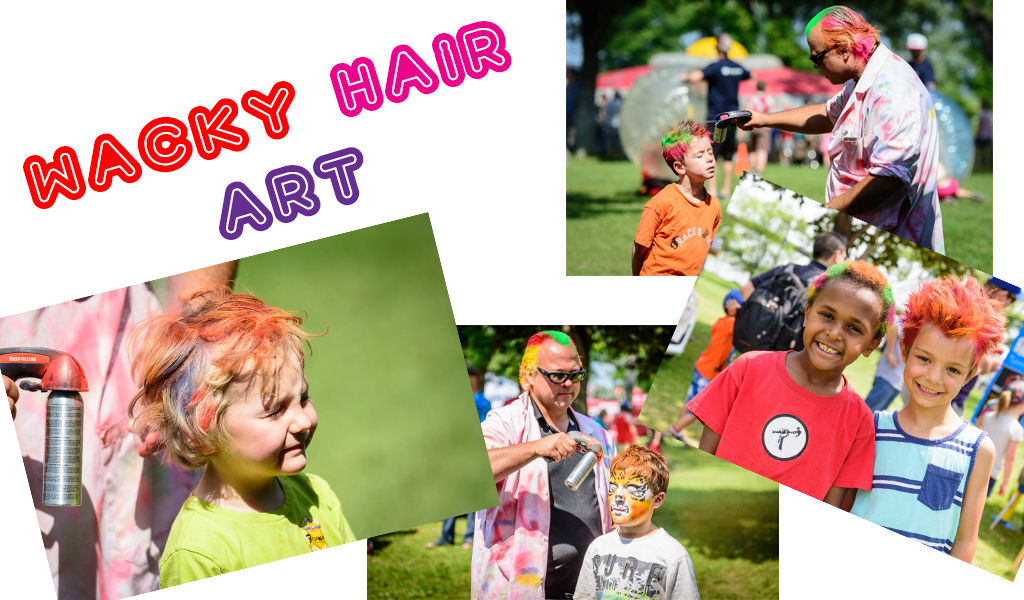 Whacky Hair Art - 11:00 AM to 4:00 PM
Ever wanted to do something extravagant with your hair but don't want it to be permanent? Well now is your chance! Check out the Wacky Hair Art tent and your hair painted in stripes, polka dots, or just go with the rainbow. Pick your colours and your style and watch it come to life.
---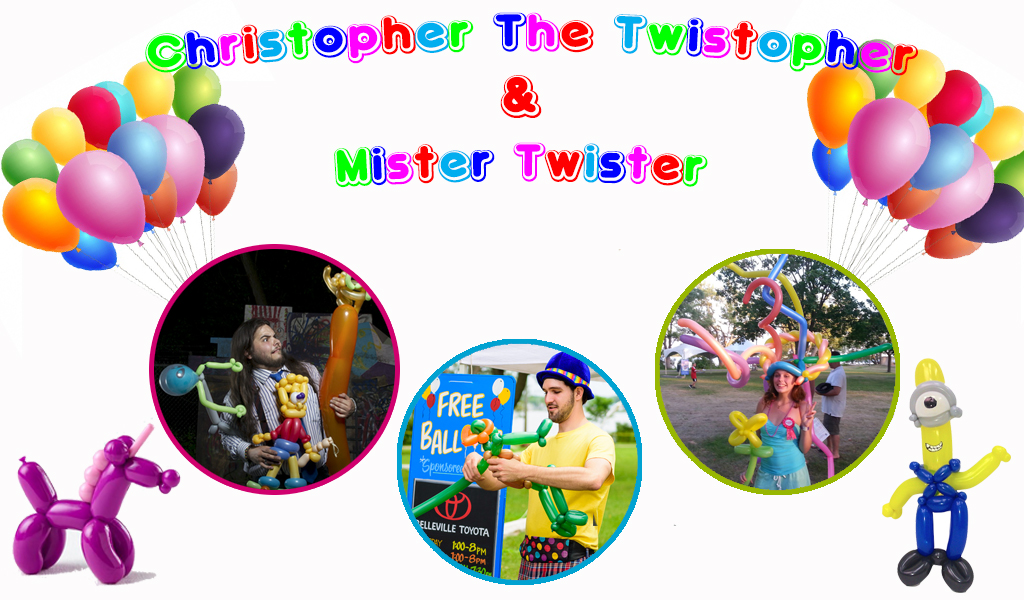 Balloon Art - 11:00 AM to 5:00 PM
Our Balloon Art will be awesome this year as Christopher the Twistopher (Chris Bauer) will be joined by friend Mister Twister (Caleb Gazely) offering an incredible variety of art for all ages! These talented young men have over 1,000 designs between them! Whether you're looking for flowers, swords, cartoon characters or animals the possibilities are endless!
---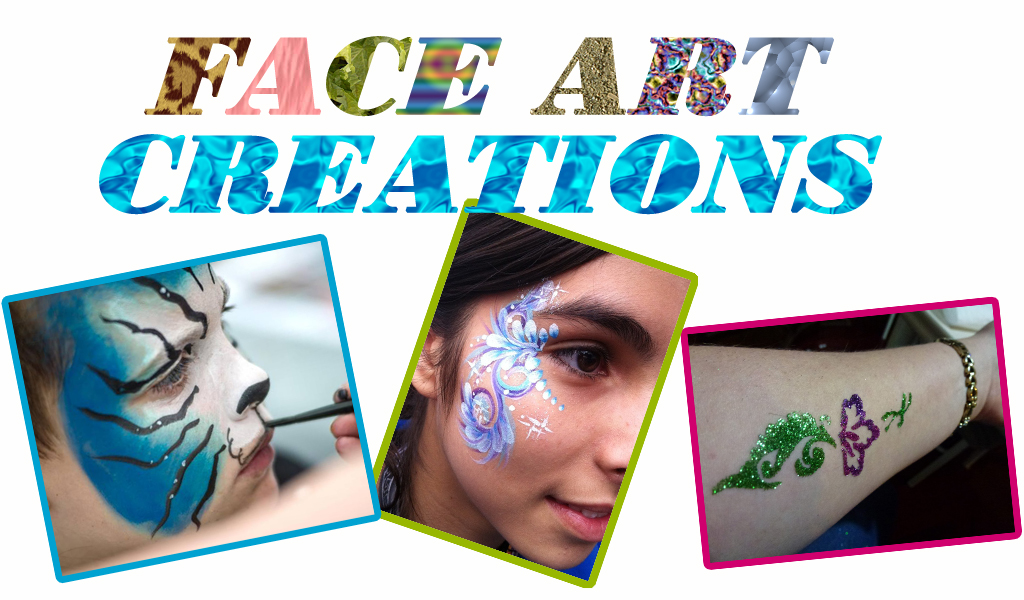 Face Art - 11:00 AM to 5:00 PM
Come and visit Sandy Dale's team as they will be transforming kids all festival long with AMAZING Face Art, Glitter Tattoos, "Festival Bling" and Hair Feathers.
---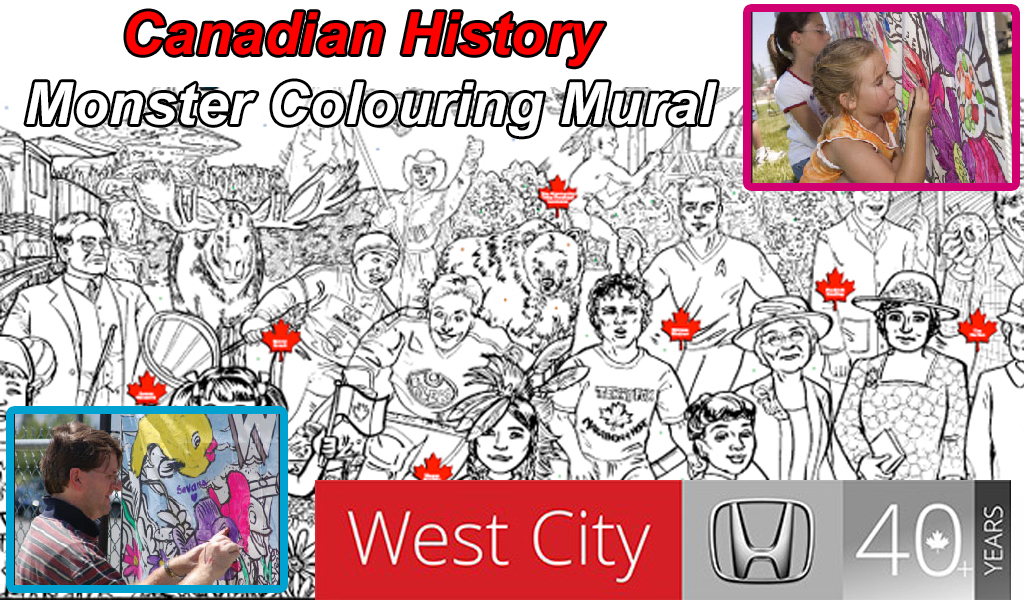 Canada's Historic Colouring Mural - 11:00 AM to 5:00 PM
Help us Celebrate this great country by getting creative and decorating a giant mural depicting the best of the best in Canadian History. Help colour National Monuments, Historic Canadians, National Treasures, and Historic Moments courtesy of West City Honda.