Saturday, July 13th Schedule

Team T & J - TBD
TEAM T&J are a fresh dose of Active and Uplifting Family Entertainment for all ages. They create an environment where kids can explore and express their imaginations through the excitement and freedom of live music interaction.
---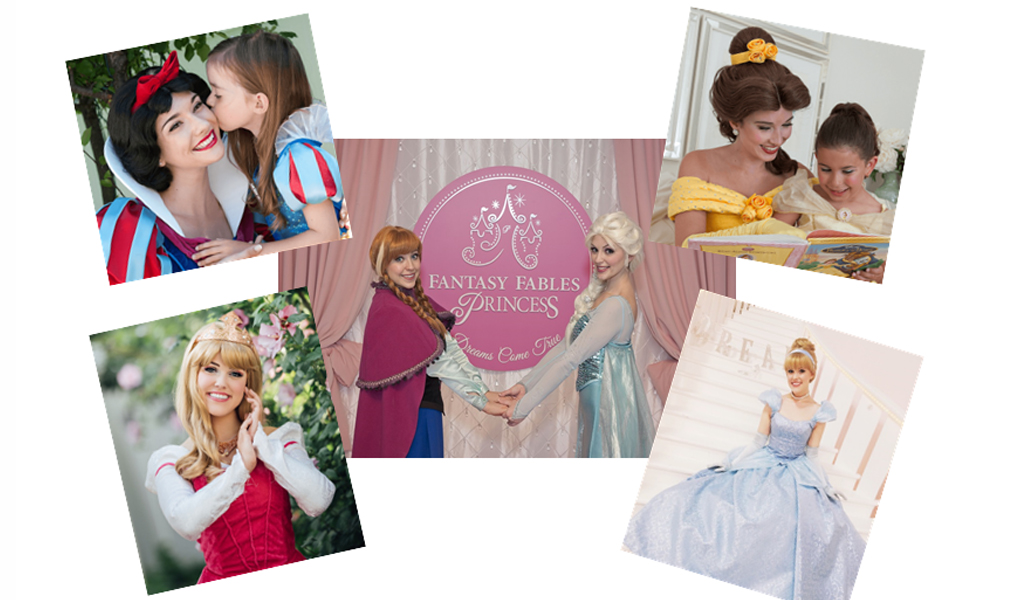 Disney Princess Meet & Greet
Make your day Magical with Meet & Greets with your favourite Disney Princesses. On Saturday you can meet Snow White & Sleeping Beauty from 1:00 - 2:00 & 2:30 - 3:30 in the Children's Village. Check out Sunday's schedule to see which special princesses will be joining us.
---
Astronaut Academy - TBD
Join the Astronaut Academy and become space ready! This is an exciting interactive program that will help you get 1 step closer to becoming an astronaut. You will also get the chance to meet the infamous Buzz Lightyear after each performance, as well as, get your official Space Academy badge.
---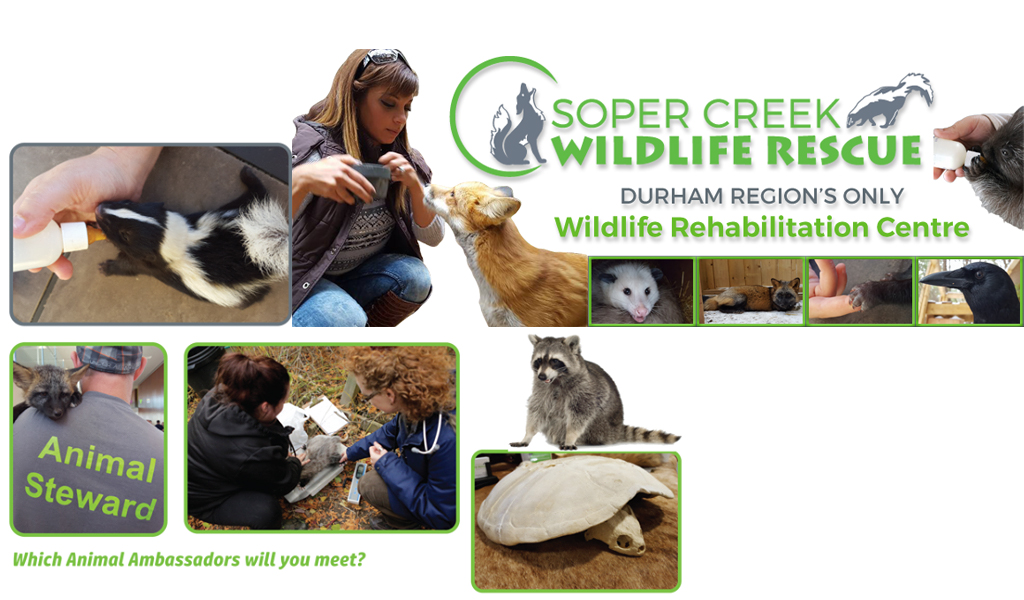 Soper Creek Wildlife - TBD
The Soper Creek Team are always a big hit at the festival. Their furry friends this year will include a bob cat, ground hog, porcupine, fox, skunk & opossum. Get up close and personal with these fascinating animals on Friday & Saturday. (animals are subject to change)
---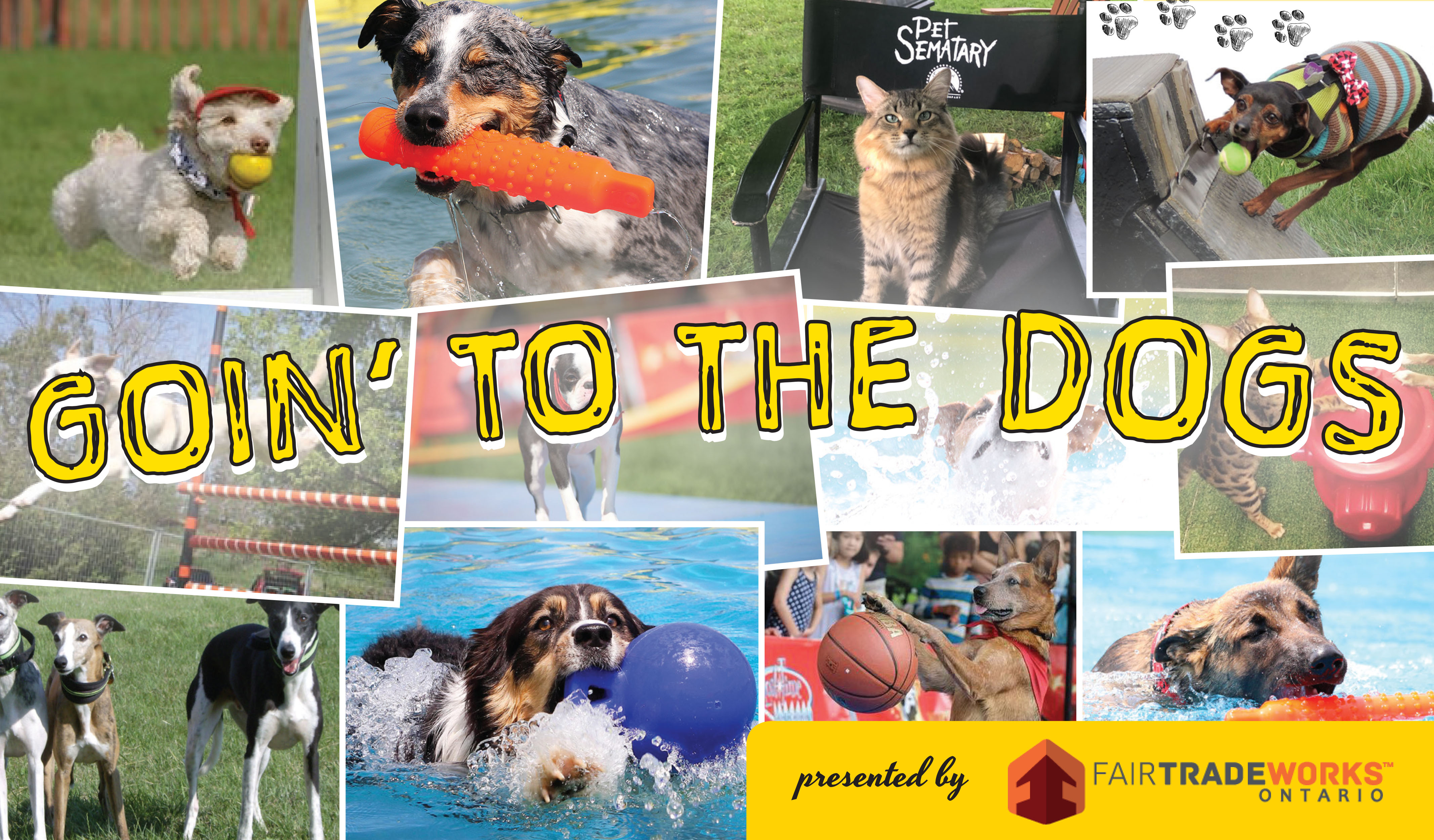 Ultimutts Dog (& Cat) Stunt Show - TBD
The Ultimutts are back again. This is a unique show that features non-stop jaw dropping tricks! Rescued dogs demonstrate 50+ amazing stunts including tightrope walking, skateboarding, scooter riding, basketball slam dunk, handstands, jump rope and more! The unique tricks have landed these 4 legged stars celebrity status and worldwide attention. They have a feline friend who may come along too! www.ultimutts.ca
---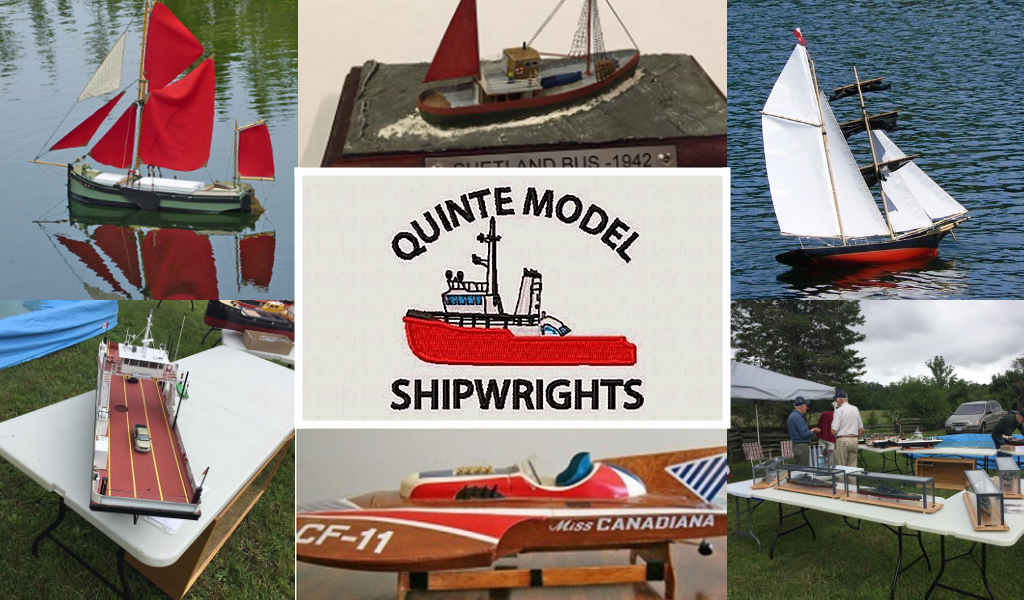 Quinte Model Shipwrights Display - 11:00 AM to Dusk
Explore the incredible Quinte Model Shipwrights display and learn about the club, see some amazing models and experience a little bit of maritime history. This display is perfect for anyone and everyone that likes boats and wants to see some of the most beautiful models of boats throughout history.
---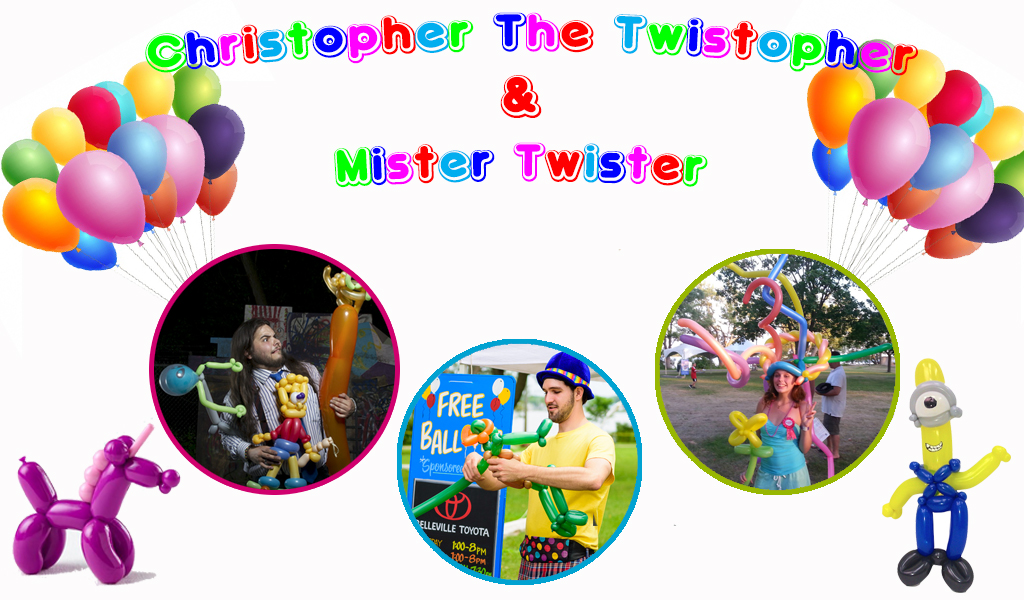 Balloon Art - 11:00 AM to Dusk
Our Balloon Art will be awesome this year as Christopher the Twistopher (Chris Bauer) will be joined by friend Mister Twister (Caleb Gazely) offering an incredible variety of art for all ages! These talented young men have over 1,000 designs between them! Whether you're looking for flowers, swords, cartoon characters or animals the possibilities are endless!
---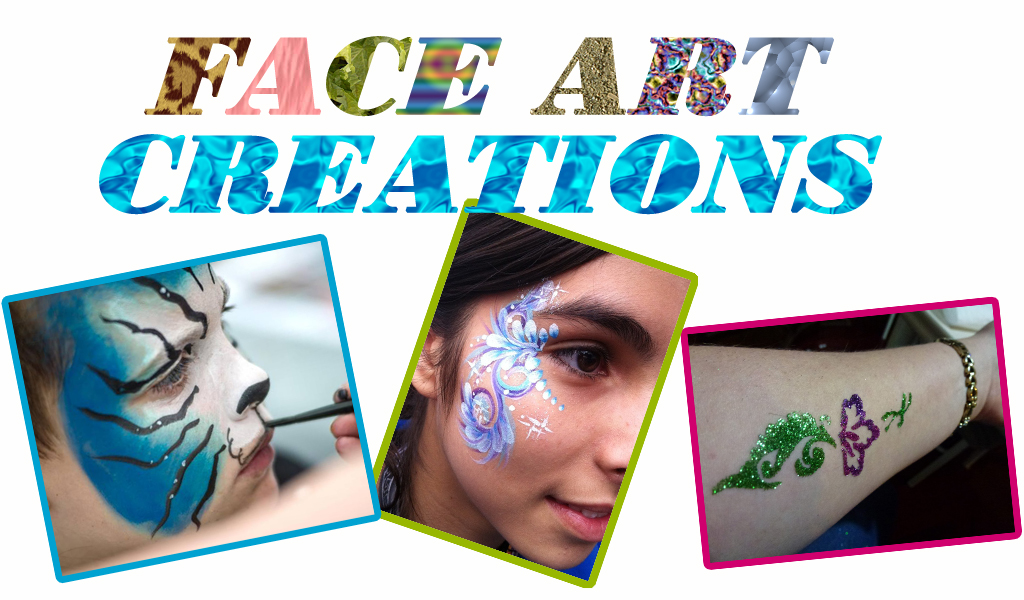 Face Art - 11:00 AM to Dusk
Come and visit Sandy Dale's team as they will be transforming kids all festival long with AMAZING Face Art, Glitter Tattoos, "Festival Bling" and Hair Feathers.
---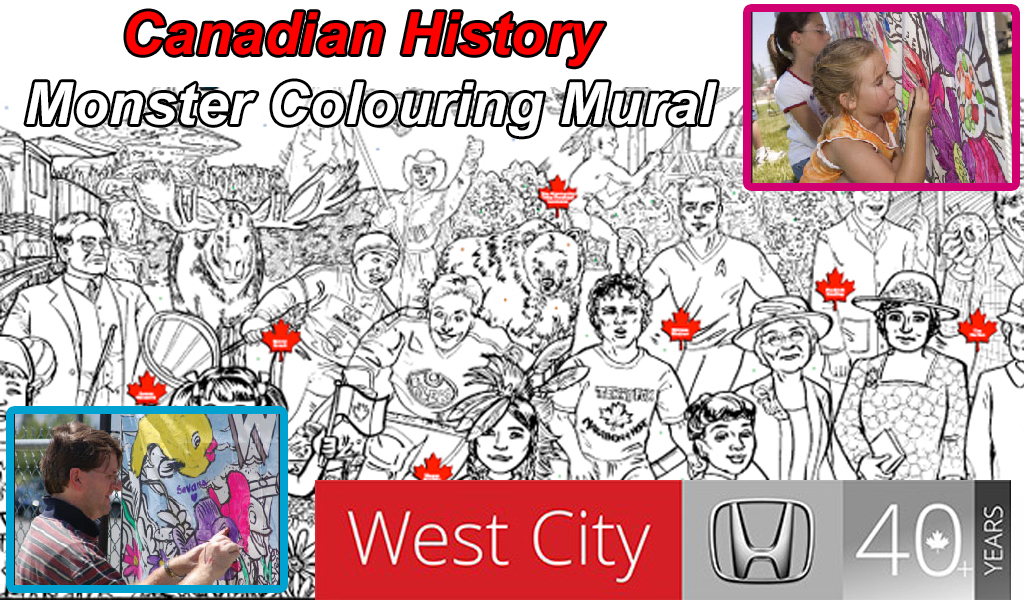 Canada's Historic Colouring Mural - 11:00 AM - Dusk
Help us Celebrate this great country by getting creative and decorating a giant mural depicting the best of the best in Canadian History. Help colour National Monuments, Historic Canadians, National Treasures, and Historic Moments courtesy of West City Honda.