Friday, July 12th Schedule
Sonshine & Broccoli - TBD
Sonshine and Broccoli have been entertaining families for over a decade, engaging children and parents alike with their infectious enthusiasm and energetic pop-rock songs. Their live shows have had audiences singing and dancing all across Ontario, and now they will be in Belleville.
---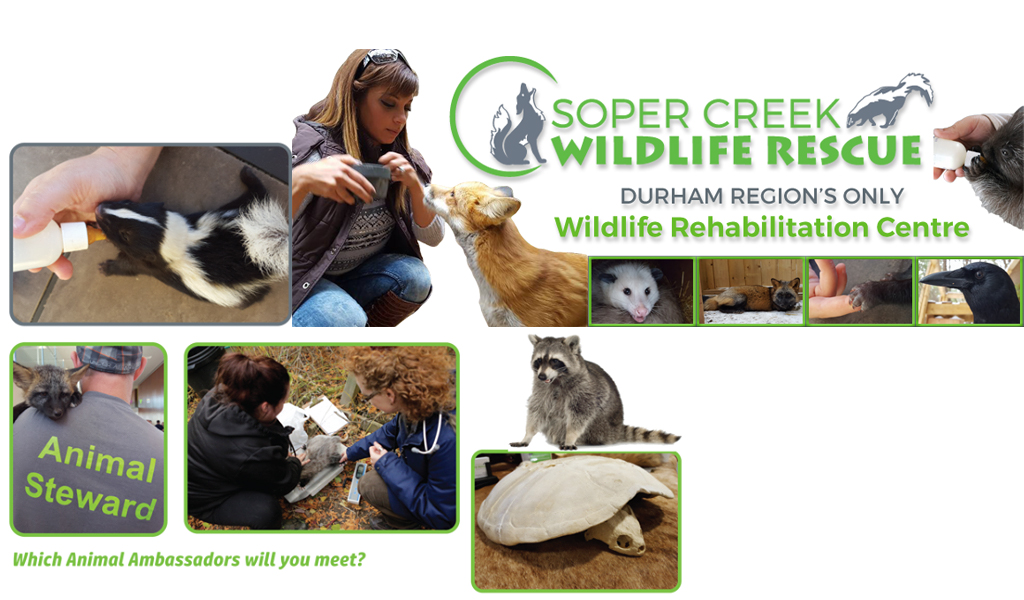 Soper Creek Wildlife - TBD
The Soper Creek Team are always a big hit at the festival. Their furry friends this year will include a bob cat, ground hog, porcupine, fox, skunk & opossum. Get up close and personal with these fascinating animals on Friday & Saturday. (animals are subject to change)
---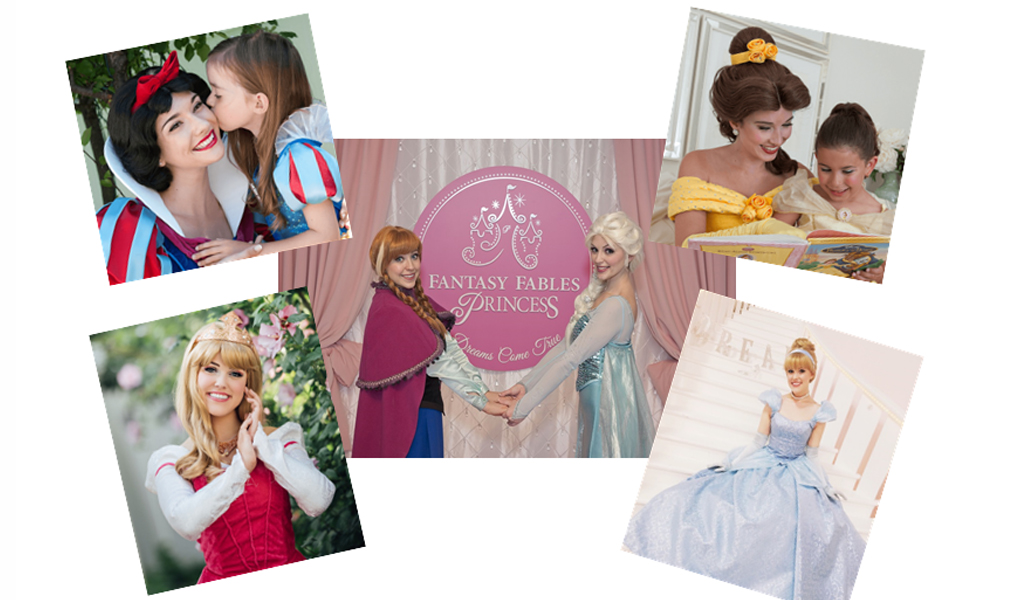 Disney Princess Meet & Greet
Make your day Magical with Meet & Greets with your favourite Disney Princesses. Friday from 5:30 - 6:30 & 7:00 - 8:00 meet Belle & Cinderella some of the original Disney Princesses. They will be in the Children's Village snapping photos and making new friends. Check out the schedule for Saturday & Sunday to see which other Special Princess Guests will be joining us.
---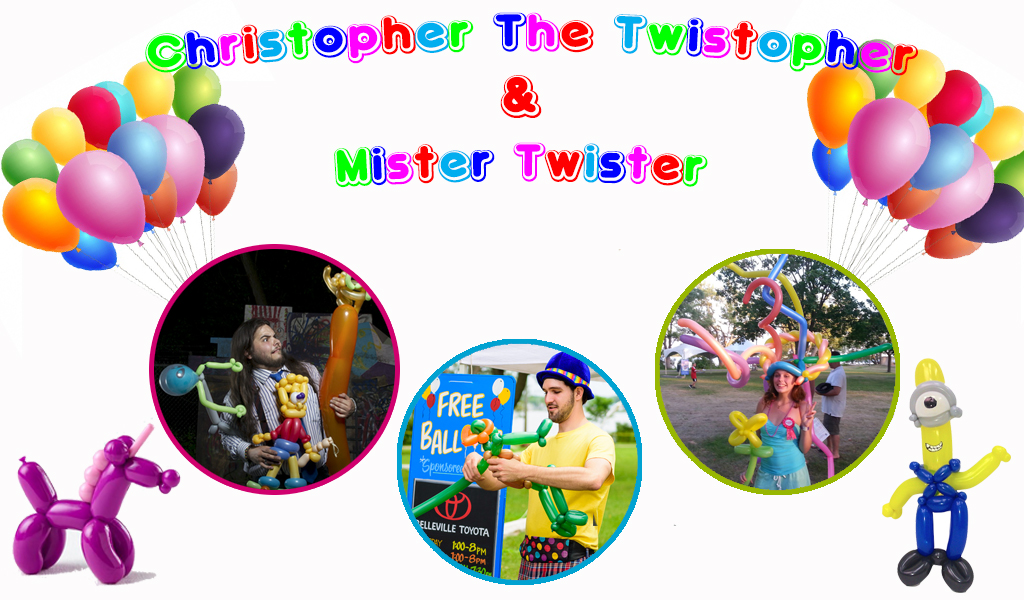 Balloon Art - 11:00 AM to Dusk
Our Balloon Art will be awesome this year as Christopher the Twistopher (Chris Bauer) will be joined by friend Mister Twister (Caleb Gazely) offering an incredible variety of art for all ages! These talented young men have over 1,000 designs between them! Whether you're looking for flowers, swords, cartoon characters or animals the possibilities are endless!
---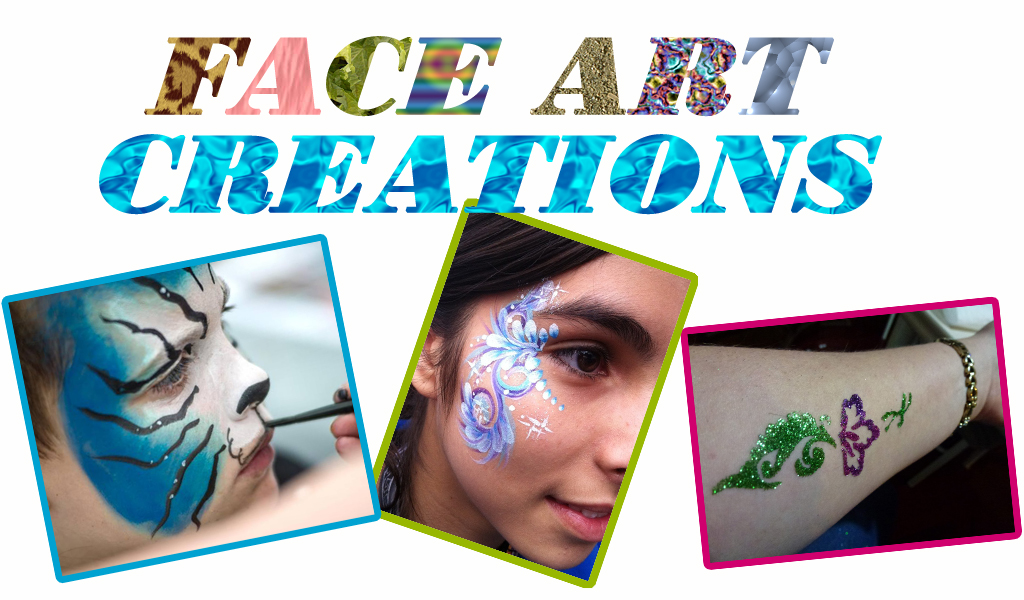 Face Art - 11:00 AM to Dusk
Come and visit Sandy Dale's team as they will be transforming kids all festival long with AMAZING Face Art, Glitter Tattoos, "Festival Bling" and Hair Feathers.
---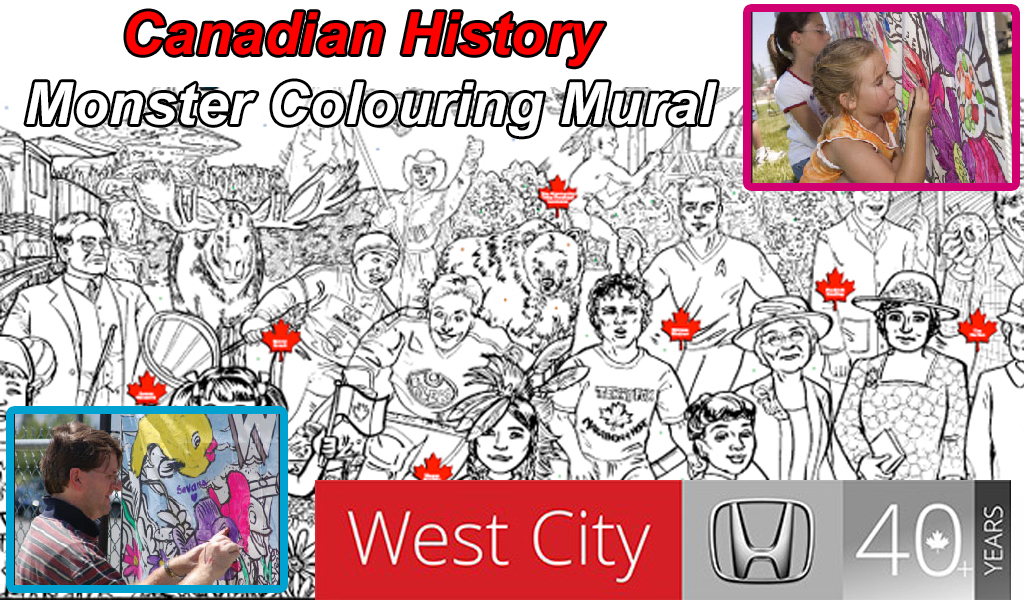 Canada's Historic Colouring Mural - 11:00 AM - Dusk
Help us Celebrate this great country by getting creative and decorating a giant mural depicting the best of the best in Canadian History. Help colour National Monuments, Historic Canadians, National Treasures, and Historic Moments courtesy of West City Honda.