Friday, July 7th Schedule

---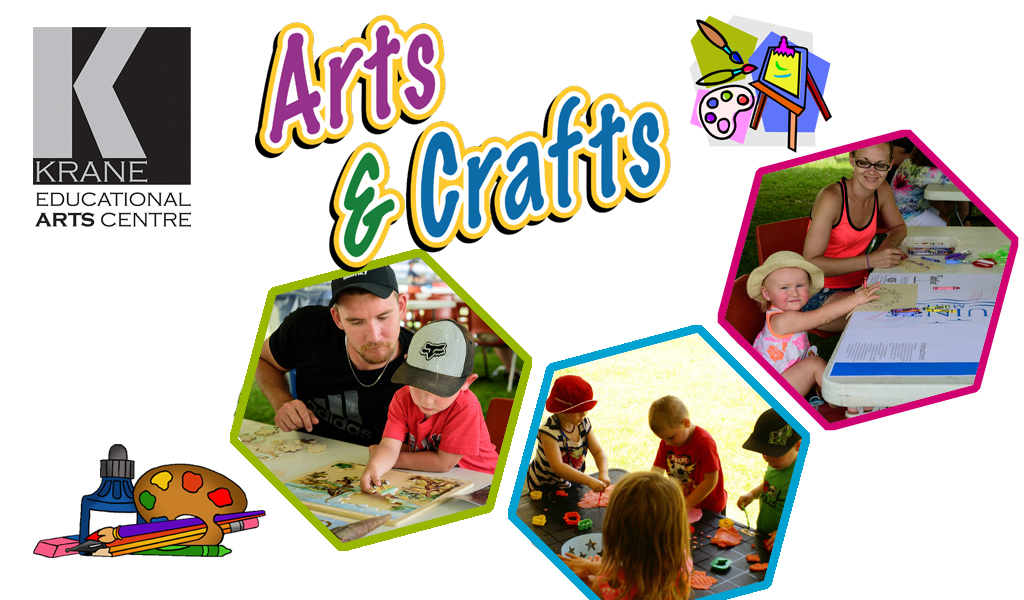 1:00 PM to 8:30 PM
A great adventure for everyone from toddlers to tweens! Let your imagination soar and discover your creative side as you relax beside the beautiful bay in our Arts & Crafts tents.
Presented by:
---
1:00 PM to 8:30 PM
RJ & Christopher are the most popular guys in the Children's Village. This creative duo will have you in aw as they twist and tie your choice of balloon creation, whether you want a balloon animal, your favorite super hero or character or the craziest balloon hat in the whole park, RJ & Chris will keep you smiling.
Presented by: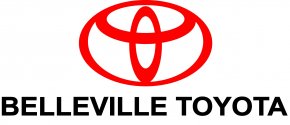 ---
1:00 PM to 8:30 PM
Come and visit Sandy Dale's team as they will be transforming faces with AMAZING cheek & eye art masterpiece's using paint, glitter & gems.
Presented by:

---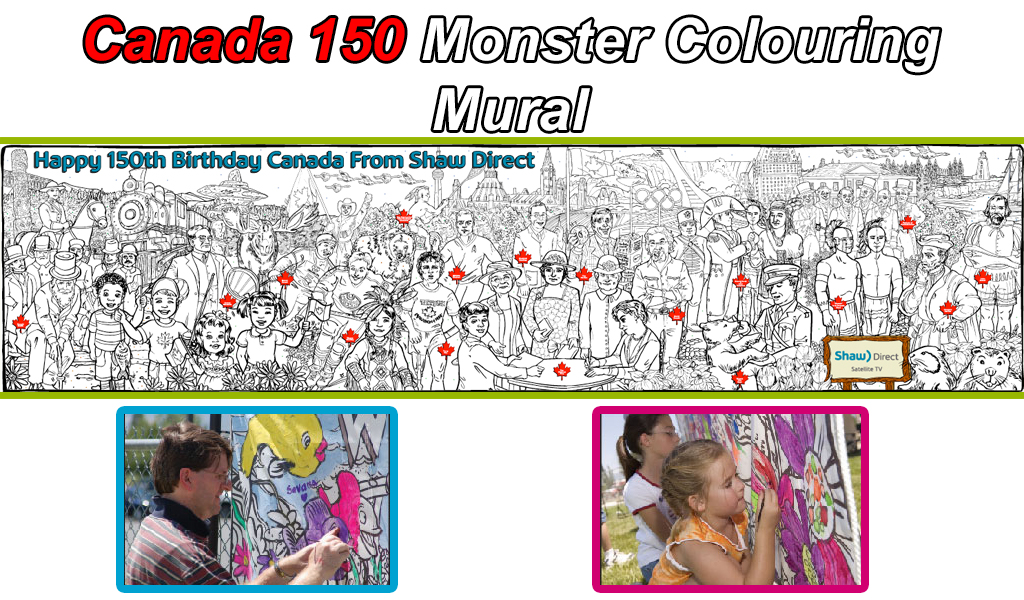 1:00 PM to 8:30 PM
The entire family will enjoy stopping at our Historic Canada 150 Monster Mural to colour! (20 ft long x 5 ft high)
The mural has been custom made to celebrate our Canadian heritage by featuring landmarks coast to coast, events which shaped our history & culture, and, celebrities!
Presented by:
---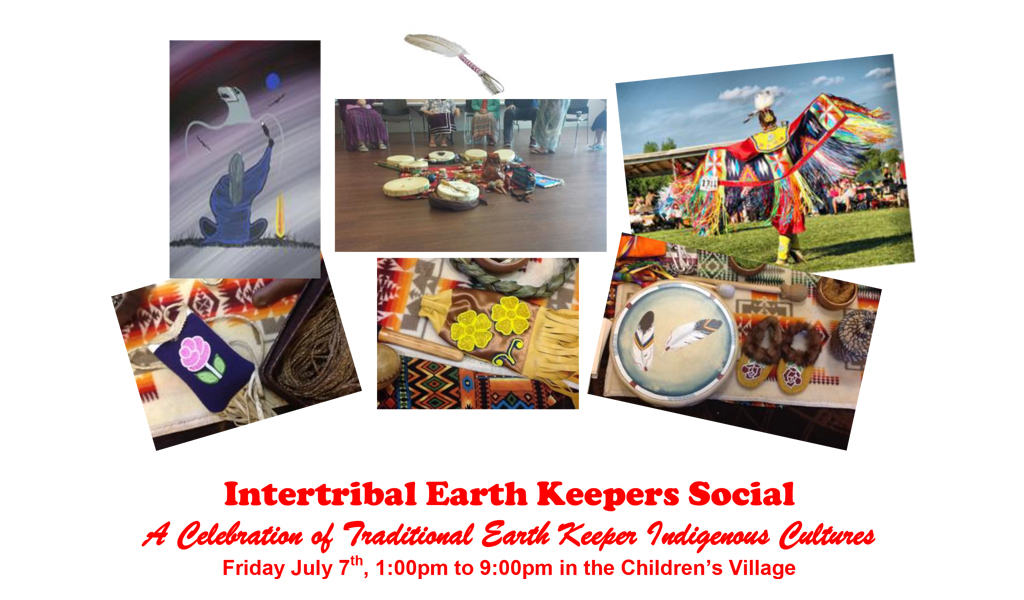 1:00 PM to 9:00 PM
Come join us for a day of celebration with fellow Intertribal Earth Keepers. If you love trees, animals, dancing, music, traditional crafts, community learning, gentle resting & celebrating the earth … then this gathering place & celebration is for you! Our goal is to bring together all peoples in our community to share, learn, have fun & celebrate each other. During this time the Sacred Fire, Despacho, crafting, quiet/relaxation area & craft vendors will be onsite.
1:00pm – Official Welcome by Elder Intertribal Shaman Tracey Kennedy,
2:00pm to 5:00pm - Sacred Fire, Despacho, music, singing, drumming, dancing, storytelling, arts & crafts, traditional teachings, meditation, crafting, relaxation area & craft vendors.
6:00pm – join us for the Parade of Nations from the festival front gate to the Main Stage including an official Welcome from Shaman Tracey
Beginning at 7:00pm – drum circle, singing, dancing & craft vendors … bring your drums, shakers & sound makers so we celebrate together & make Quinte's largest most joyous Drum Circle!
Sponsored by: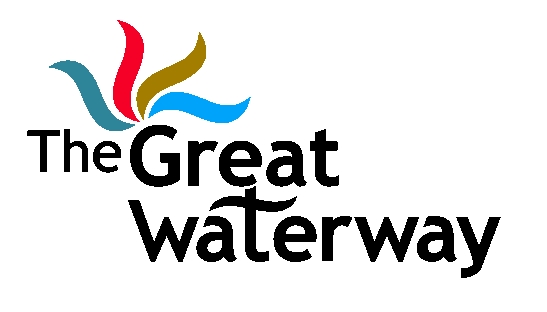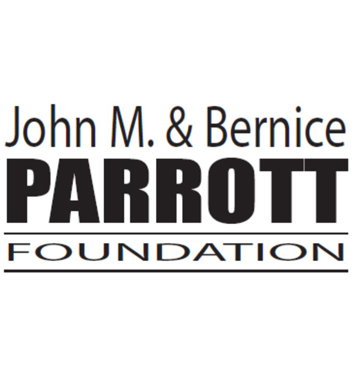 ---
1:00 PM to 6:00 PM
"Instrument Petting Zoo" … this is your opportunity to learn about, try & explore a variety of different musical instruments!
Presented by:
---
2:00 PM to 7:00 PM
Have you ever wanted to be in a band, but Mom & Dad wouldn't buy you that set of drums? Now is your chance to shine! Find The Zoosemobile travelling through the park and "be your own band", or, make music with your family and friends! Listen for The Zoosemobile and lets make some music!
Presented by:

---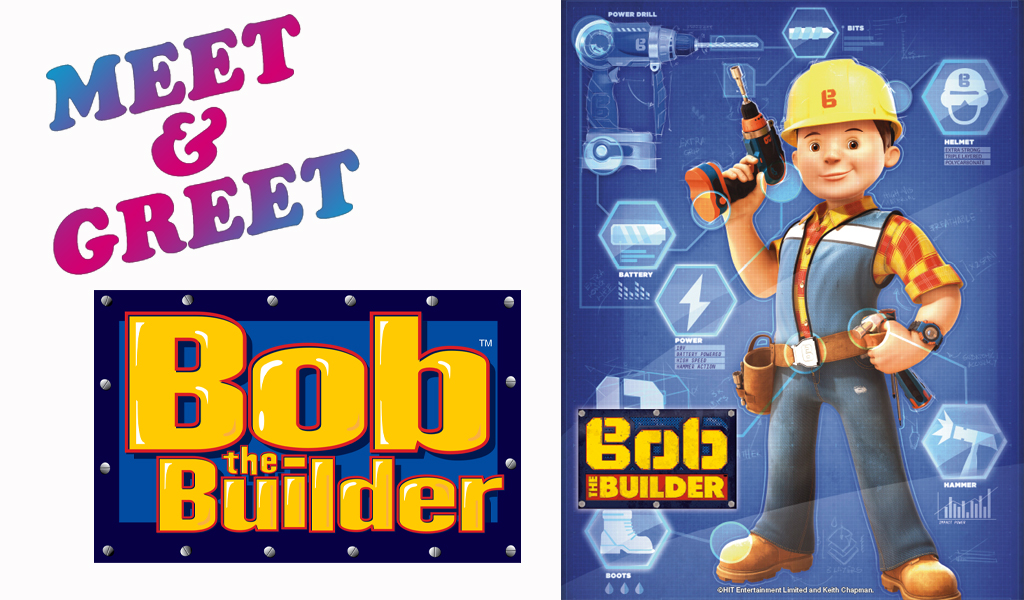 6:00 PM and 7:30 PM (beside MainStage)
Come out and meet everyone's favorite builder, Bob The Builder. He will be meeting fans and taking photos on Friday and Sunday at the times listed above. Don't miss this amazing opportunity to meet the one and only Bob The Builder.
Presented by: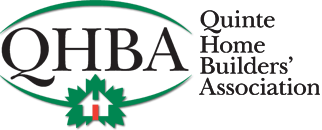 ---