12:00pm - 4:00pm
The Trillium Alphorns
With the passing of time, the Alphorn almost disappeared as an instrument used by Swiss shepherds. It was only with the romanticism of the 19th Century and the revival of folklore and tourism that the Alphorn experienced a renaissance and even became a national symbol for Switzerland. Eva Hajda, Rene Walti & Erwin Oechslin will start at Main Stage and travel around the park playing these fascinating instruments that have a very unique tone.
Sponsored by: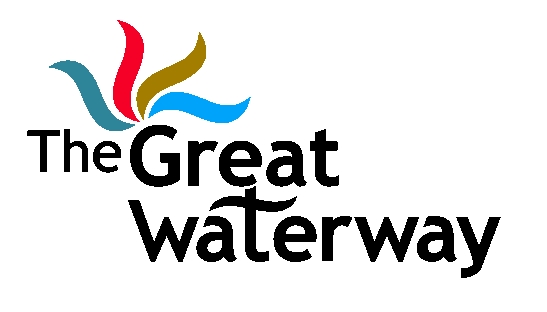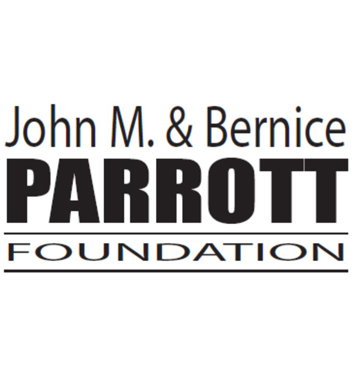 ---
12:00pm
Cape Breton Celtic Kitchen Party!
Fiddles, pipes, drums & step dancing! It's gonna' be hard to sit still for this one. Come ready to party and start the day off with some Maritime madness featuring The Fiddleheads, Wrought Iron Roots and their special guests the awesome dancers from The Kelly School of Irish Dance!
Sponsored by: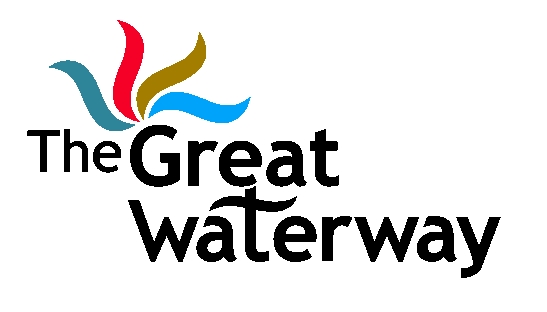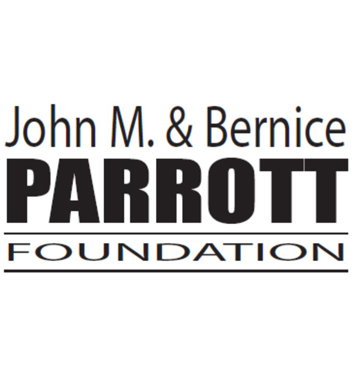 ---
2:30pm
Cardinal Street


Then Main Stage rocks with our 2017 closing acts beginning with Toronto's newest 4-piece Indie sensation Cardinal Street, featuring both the son & nephew of Lawrence Gowan.
Their debut CD in 2015 had several songs receiving International airplay with two reaching #1 & #2 on the UK's unsigned charts. Their new CD "Ride On" will be out for summer '17. Music styles range from sing-along acoustic ballads to real country & epic western, to hard rockers, and, everything in between!
---
3:30pm
Carl Dixon sings The Guess Who
We saved the best for last with Carl Dixon Sings The Guess Who. Carl was the featured lead vocalist with The Guess Who when Burton Cummings took breaks from the group to pursue his own career, and, he is bringing along 3 other Guess Who members to play for our festival visitors. Carl has a huge following in the Quinte Region and is an amazing performer with a very impressive list of credits including playing many years with Coney Hatch, The Guess Who and April Wine.
Joining him are Laurie MacKenzie (guitar), Bill Wallace (bass) and Mark Santer (drums) all who played with The Guess Who. Lou Pomanti on keyboards is no stranger to the music business as he played with Blood Sweat & Tears on a world tour and produced two of their CD's. He has arranged, composed and produced for artists including Anne Murray, Kim Mitchell, Gordon Lightfoot, Triumph & Leonard Cohen. He even has a street named after him in Toronto to recognize his musical accomplishments. More recently he works extensively with Michael Bublé.
Sponsored by: