Saturday, July 8th Schedule
12:30PM

"Breaking" Break Dancing Performance

---
1:00PM
Quinte Ballet School of Canada - FLASHMOB!
They always share their passion for dance with us and 2017 is no exception! Students from the summer program at the world renowned Quinte Ballet School of Canada will bring their Waterfront Flashmob to the park on Saturday afternoon … keep your eyes peeled to catch this awesome impromptu performance near the Pavilion & Ethnic Food Village.
---
1:05PM

Apollonas Greek Band & Olympian Dancers


Greek music at its' best! Apollonas from Toronto will be joined by the Olympian Dancers for this traditional Greek show including instrumental tunes, vocals and the "Zorba The Greek" dance with the OPA plate breaking routine … you can follow that up with Souvlaki & Baklava at the Greek Food Booth!
Sponsored by: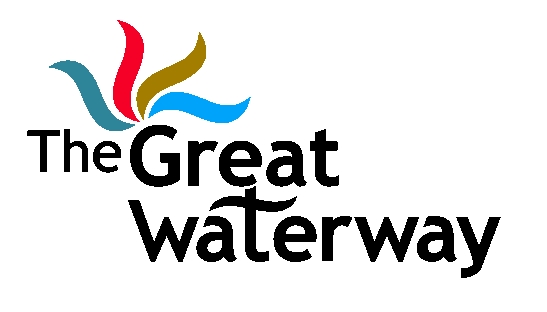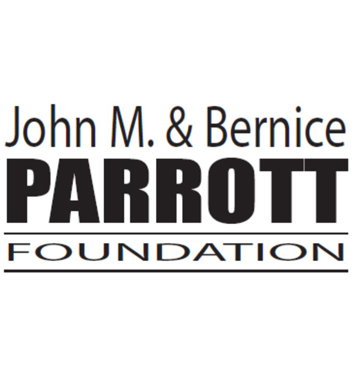 ---
2:30PM
Junkyard Symphony presents Giants of Junk
Junkyard Symphony presents "GIANTS OF JUNK" a dazzling show with BIG props, BIG tricks, BIG smiles and BIG laughs, teaching all about the BIG benefits of recycling with super cool bucket stilts, 6 ft unicycle, gigantic juggling jugs and a giant robot marionette. This is a great show for all ages with lots of opportunities for audience participation!
You'll find the cast over in the Children's Village later in the afternoon with their BUCKETS N' BALLS!
---
3:30PM
The Dance Company

Enjoy a performance by students from The Dance Company in Downtown Belleville. This studio aims to provide high-quality teaching in a fun, friendly and supportive learning environment. A variety of ages and many dance styles fueled by friendship instill the passion to dance in its' students. Join these "friends" as they provide impressive entertainment for all ages at Main Stage!
*Photos Courtesy of Corey Lablans Photography
---
5:30PM
Freddy Vette & His Rhinestone Plowboys!
Directly from the era of the greatest country music of all time, out steps Freddy Vette & His Rhinestone Plowboys! Freddy who is usually rocking and rolling, has returned to his roots with a new 5 piece band and the songs he first started playing 30 years ago… the music of Hank Williams, Buck Owens, Merle Haggard, Johnny Cash and more.
Traditional Country Music, crying steel guitar, heartbreak harmonies, rhinestone suits, just as nature intended. Freddy Vette & His Rhinestones Plowboys, keeping traditional country music alive, one hit at a time!
---
7:00PM

Jeanette Arsenault & Friends present Proud To Be Acadienne, Eh!


This high energy, fiddle-based, toe-tapping, hand-clapping can't-sit-still show features internationally acclaimed Canadian singer/songwriter Jeanette Arsenault along with award-winning multi-instrumentalists Tom Leighton, Anne Lederman & Conrad Kipping. Joyful family fun for all ages!
Sponsored by: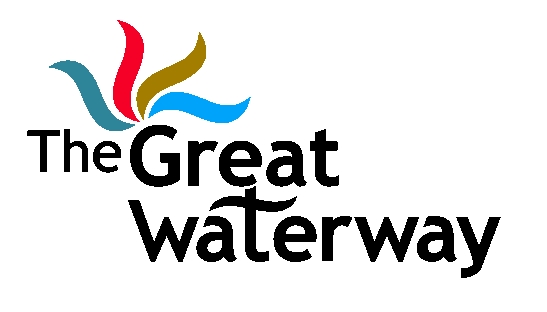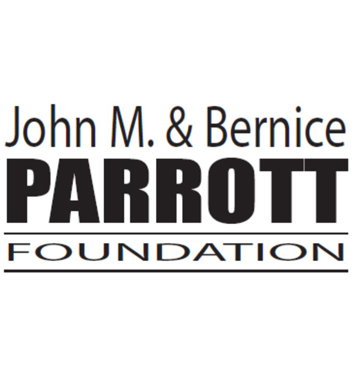 ---
9:00PM
Canada Rocks!
This talented group of 10 musicians & vocalists will take you on a fun & entertaining Canadian Musical History Tour, complete with multimedia projections!
The journey will show you, or remind you (depending on your age) what it was like being a teenager in Canada from the 1950's with the birth of rock n' roll, up to the present, paying tribute to the rich history & international contributions of Canadian music & the artists that made it great including Lighthouse, Steppenwolf, 5 Man Electric Band & Amanda Marshall just to name a few.
The multimedia portion of this musical history tour will feature bands, fashions, dance crazes, movies, TV shows, celebrities, hot cars & important Canadian historical events. You'll laugh and sing, and, may want to fight for a space on the dance floor making this an evening to remember …the greatest Country in the world AND the greatest music in the world!
Sponsored by: